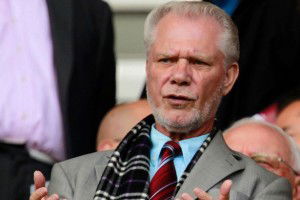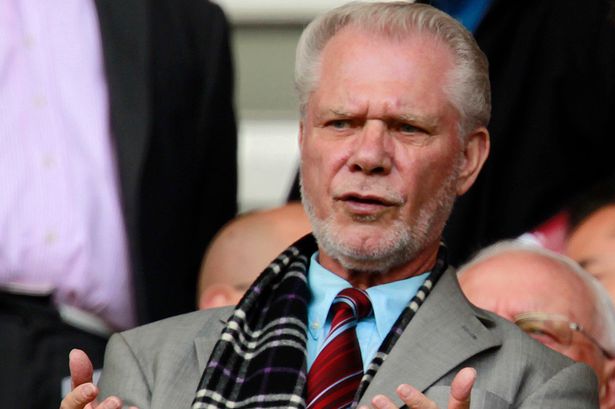 Exclusive
West Ham's co chairman David Gold  hascalled on the BBC to apologise to the club after their documentary "How the Hammers stuck Gold" was found to be 'biased' and failed to meet the Corporation's editorial standards.
ClaretandHugh revealed the result of the internal inquiry here yesterday after an internal BBC inquiry found bias had taken place in relation to particular points raised by the LLDC.
The production team has been reminded of the need to ensure that contributors' responses to criticisms are properly reflected in programmes.
And this evening when we asked DG whether there was a case for an apology to West Ham he said: "There's absolutely no question about that. I felt aggrieved at the time and I have no reason to change my mind now."
He added: "Have they been reprimanded enough?  I'm not sure about that. The feeling remains that there was unbalanced reporting involved.
"However despite every best effort by the BBC and the lobbys against us, the club has carried on and concluded a deal which sees the club heading into a bright future."