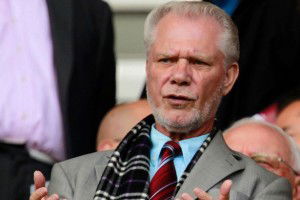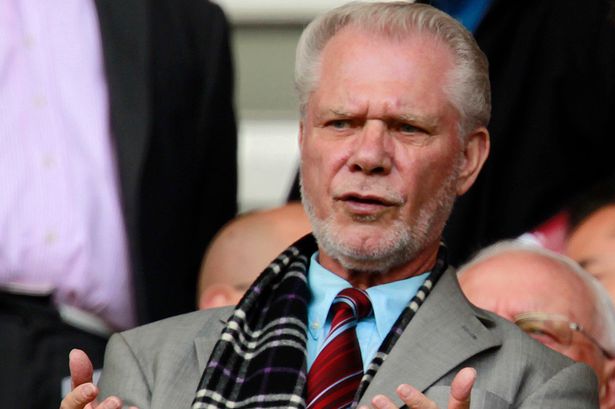 David Gold is confident the Hammers are set to close the financial gap which allows them to lay out big wages over the next year or two.
And that's good news for those of us who worry about Dimitri Payet's future should one of the big boys come calling as the brlliant midfielder inspires this club to an entirely different level.
Gold has long declared the big boys will be looking over their shoulders at what's going on at West Ham nd his words of earlier in the summer are coming about much quicker than anybody could have believed.
And he said: "As I've said before we are no longer a selling club and as income incrases from the move to the Olympic Stadium we will be in a stronger and stronger position to offer the sort of wages that ensure our players are not tempted by other clubs.
"I see no reason why we can't think in these terms. We are aware we have some very good players here and we are heading into a position where we can keep them happy.
"It's a tribute to what has happened here over the last 12 months that our players are likely to become noticed.