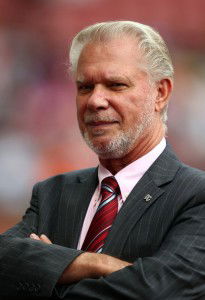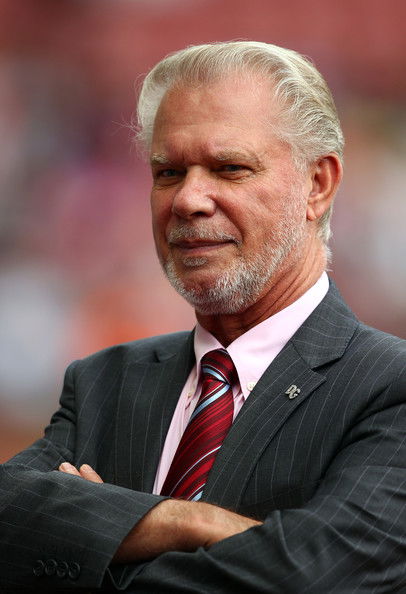 West Ham Chairman David Gold stopped outside the London Stadium car park last night to speak to West Ham supporters waiting outside.
Season ticket holder Baz Cox was one of those present and later posted on social media "I just want to say THANK YOU David Gold for the conversation we've just had outside the stadium and you being honest about what happened outside Wigan. No, I don't agree with how the club is being run but you've just gained my respect from being honest and defending us fans."
Cox later added: "I'll happily say. I asked him about outside Wigan and he said they was never once in a threatened position or were either of them Jostled like DS confirmed"
Gold has come under recent personal abuse on Twitter after one supporter said he hoped Gold would get cancer.
Gold replied: "Surely no human being would wish a fellow human being to get cancer, would they Max?"
The fan later apologised to Gold saying "I am sorry for wishing cancer upon you David. it was uncalled for and personal opinions aside it is a horrible thing to wish upon anyone"  Gold graciously accepted the apology from the disgruntled fan saying: "I (accept) your apology. dg"