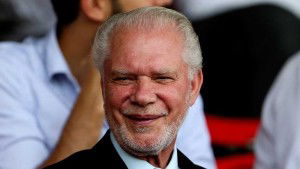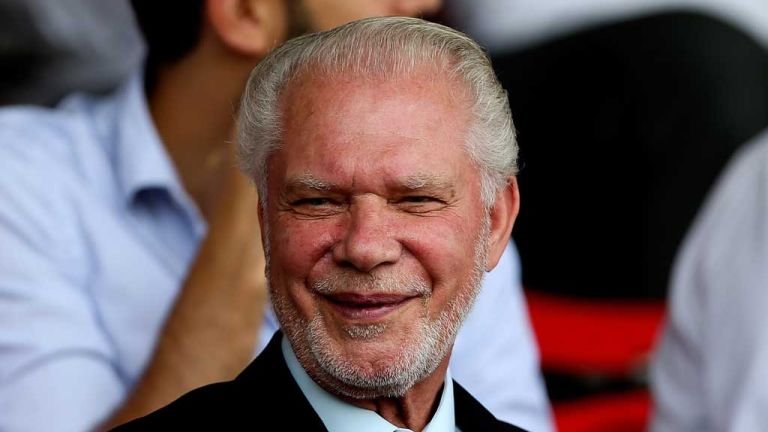 Quite why Twitter brings out the worst in people with language to match is one of the most disturbing mysteries of the 21st century.
Disagreeing – it seems – is not sufficient for many. There simply have to be obscenities accompanied by accusation and sometimes near hatred.
One person who appears to have learned how to handle it is David Gold – the focus for much of that stuff down the years and who has the ability to come back with a calm one-liner.
Such is the case this morning after a furious outburst by one of his followers on the aforementioned social network operation.
He tweeted to Gold: "I've seen the last tickets for west ham juve game are priced at £166 quid f…..g ludicrous @davidgold
The co-chairman calmly responded: The first tickets were available at £20."
It is actually quite simple to ask a question – as of course many do – without the fury that too often goes with it and it's a much better way of leading life!