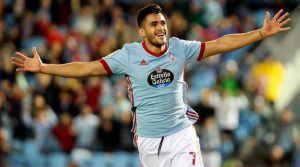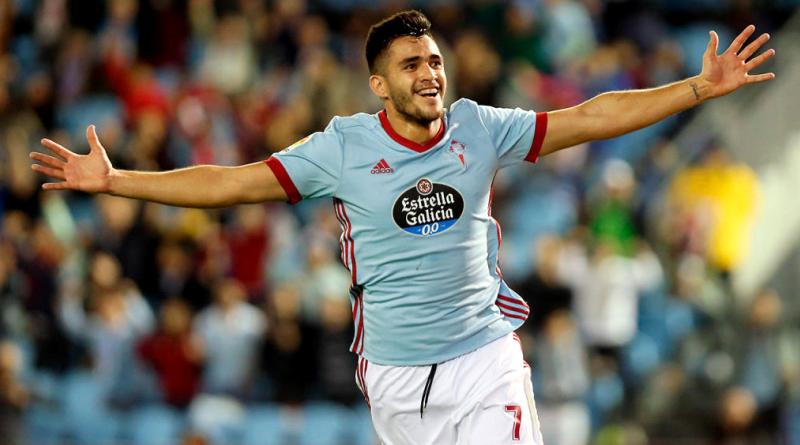 West Ham are waiting on a response from Celta Vigo after lodging a £25 million bid for Maxi Gomez.
Despite reports from Sky that two identical £29 million bids from ourselves and Valencia have been accepted, West Ham have told us within the last few minutes that the bids are simply on the table at this stage.
It looks certain that Vigo will accept offers from either or both of us but at this stage the striker has two big decisions to make.
The first will rest on assurances from the West management team that he will not be used as a back up striker to Marko Arnautovic, Should he not receive them then he could be on his way to Valencia.
With the La Liga club having qualified for the Champions League that is a draw in itself and word is that he is determined to be seen as the No 1 striker at whichever club he decides to opt for.
A Hammers top insider told us by e-mail: "There is a bid on the table and we await word from the club as the player makes up his mind."