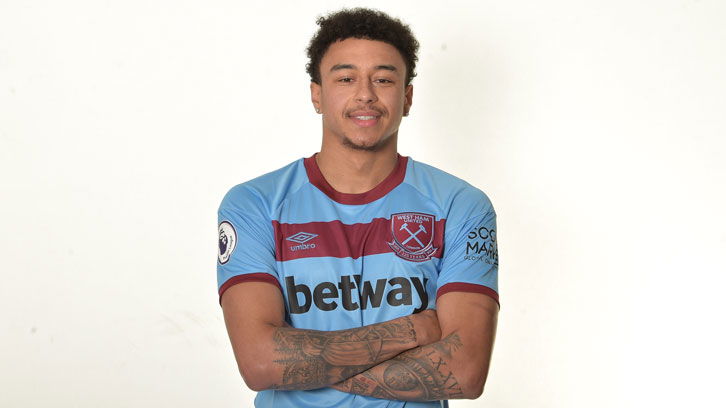 Simon Jones writing for the Daily Mail claimed on Monday that Everton looks likely to lose out in the race for free agent Jesse Lingard, who is ready to sign again for West Ham.
Not to be outdone, James Anderson writing for Sun on Tuesday added West Ham is edging closer to the signing of England international quoting that bookies have slashed their odds overnight on him joining the Hammers, like that that was some concrete proof!
The reality is somewhat duller with no change to the situation in weeks and David Moyes is left in limbo as we face groundhog day over and over again.
Surely if the 29-year-old really wanted to sign for West Ham he would have made intentions clear weeks ago.
The latest story claims he would only sign for Everton as a last resort, how charming, let's hope we don't just sign him at the end of the transfer window because no one else wanted him.  We want players who want to come and play for the badge.