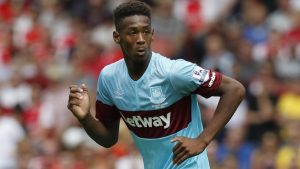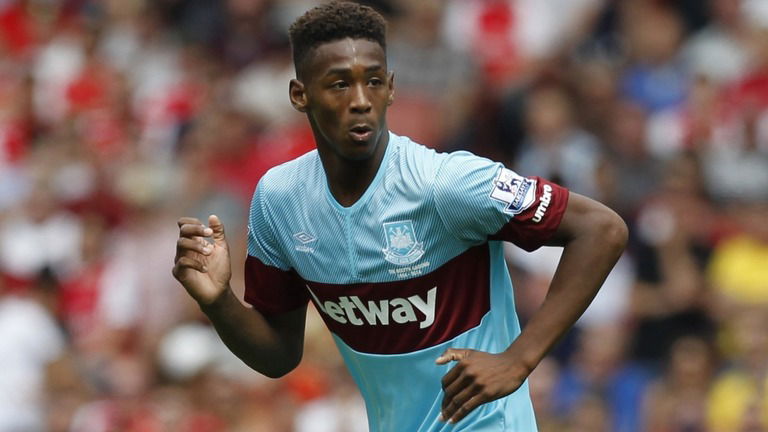 Reports in German suggest that West Ham defender Reece Oxford is set to complete a surprise move to Bundesliga side RB Leipzig next month. Oxford has been on loan at Borussia Monchengladbach and has made three league appearances this season.
The report in German newspaper BILD claims West Ham will recall the England Under-20 international, then sell him to RB Leipzig for a fee that could rise to 19m euros (£16.88m) including add-ons. Leipzig tried to buy Oxford in 2016 but could not agree on a fee with the Hammers.
Stories were circulating a couple of weeks ago that the teenager was set for a £8 million switch to the Bundesliga outfit.
Just two weeks ago speculation suggested he would join Borussia Monchengladbach.
At that time a club insider dismissed the rumours told us: "It has taken him a while to break into the team but we now hope he will get exactly the kid of experience we wanted for him. We are monitoring his progress very closely and see him as returning to West Ham for pre-season next summer."