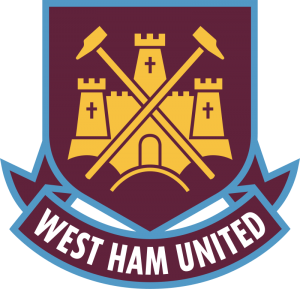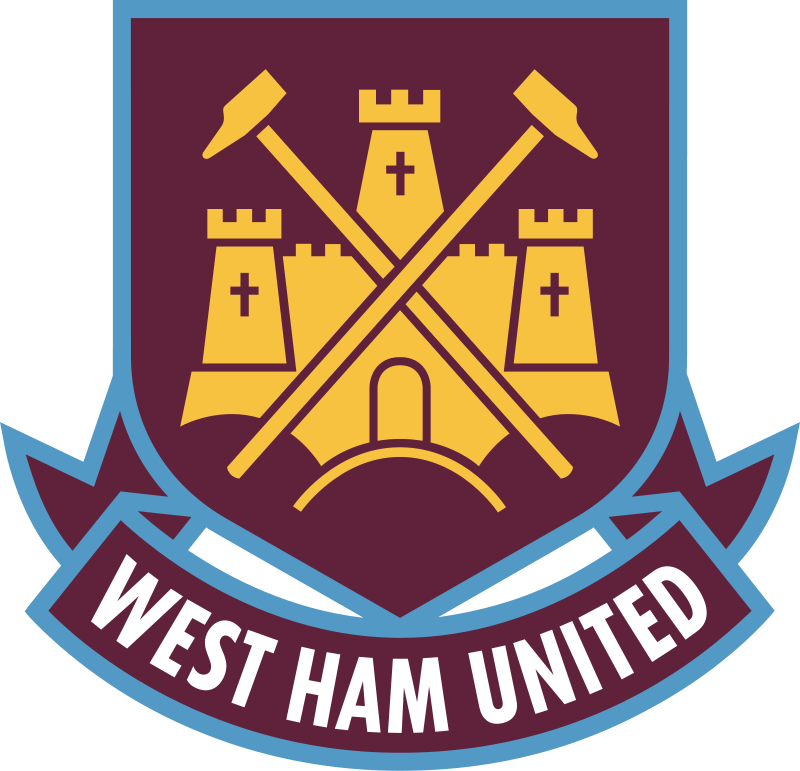 The trouble with history is it's a thing of the past!! (Joke) !
And the problem with joining a discussion about some subjects is that you are immediately labelled for or against.
So let me make this clear straightaway…I really have no strong feelings one way or another on the crest discussion – it's just not a big deal to me!
Back to the history lesson because sometimes there are serious messages contained within the most flippant of phrases.
Questions: How would you rate not being able to have a drink before the game?
O the Union Flag as the West Ham badge?
O the name Thames Ironworks rather than West Ham remaining as the club name?
O the team playing  in an amateur league?
O or be regularly encouraged towards vegetarianism?
If we cling to history as the benchmark for what's  good, valuable and noteworthy then all of the above would apply to our lives as Hammers supporters in the 21st century!
Our founder Arnold Hill was teetotal and believed everybody else should be, the original club badge was indeed the national flag such was his patriotism, the club was of course TIFC and he eventually broke from the club because he wanted it to remain amateur.
He also founded a magazine about the virtues of vegetarian living – not exactly my sort of geezer. However, if we cling to history, that's what we've got.
This current club badge was introduced in 1999 – hardly historic, yet to hear some talk you would think it had been with us since there was a king on the throne.
The Boleyn Castle, of which there's no evidence the old girl ever visited, is all well and good and carries the name we all love, but there are other ways of remembering.
As Tony Cottee says, the truly historic emblem is the crossed hammers and that must remain but all other options are open.
If you are going to observe history where do you want to start – 1895 or 1999?
Every day that passes is history so can we please have a discussion rather than a million rants…that may be a decent starting point!
It's surely time to get real.