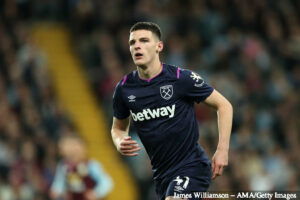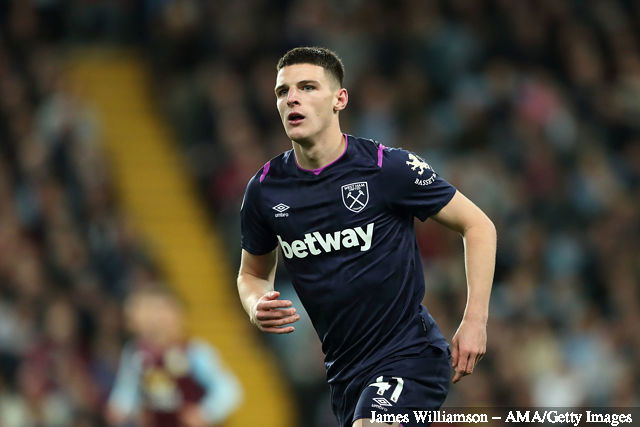 Declan Rice is considered near certain to make the Hammers squad for the match against Spurs at the weekend.
There have been rumours that the 20 year old had taken a knock while on England duty in Kosovo but our latest reports are that Dec is fine and ready to play his part.
He has been in training along with Michail Antonio and Mark Noble and according to one of our  contacts – speaking to us on the phone – the manager is expecting him to be involved from the start.
He said: "We know there have been some rumours going around but Declan seems fine and has been training – there appear to be no problems with his fitness at all."
In fairness, it's always smoke and mirrors at this stage of the week but we will give a firm update later in the day if there appears to be any change circumstances.