By Hughie Southon
Reports that Nikola Vlasic could return to West Ham from Torino this January have been totally denied by the Irons.
Vlasic – bought by Moyes for £25 million – was farmed out on loan by the Hammers manager on a year's loan to which a sell clause was inserted for the end of the season.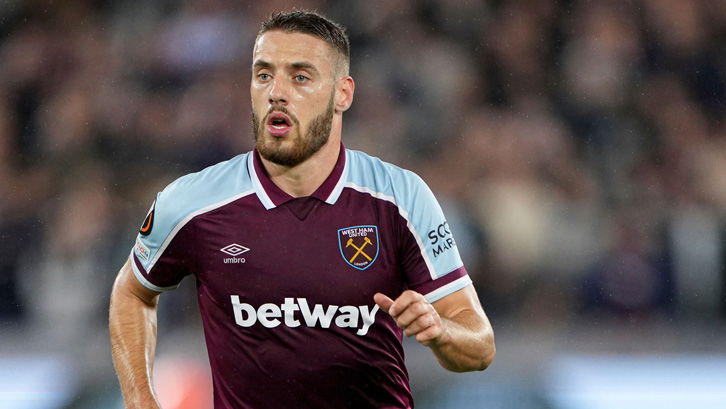 The Hammers have said they will accept £13 million for the attacking midfielder but today reports appeared claiming the Irons wanted him back at the club before the end of of the current transfer window.
This is in direct contradiction to a story before Christmas that Torino wanted to send him back to the London Stadium despite three goals in successive games in August and September.
Since then he has been able to find the back of the net only once, taking his tally for the season so far to four in 21 games.
It's difficult any way to see how the Hammers would want him back on that record and a CandH source said: "There is no arrangement or clause other than that he stays with Torino until the end of the season when they will make a decision on a permanent deal."