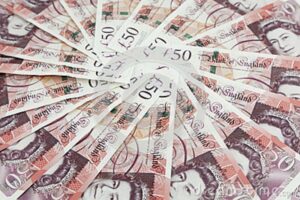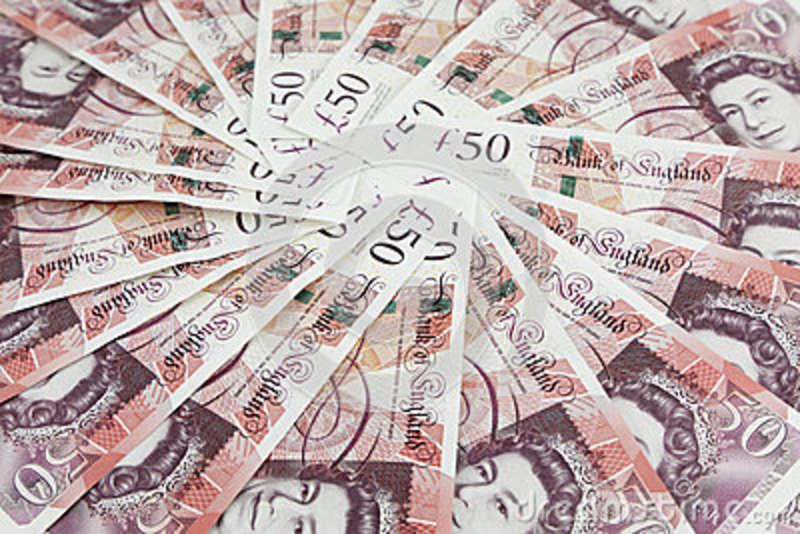 West Ham took their Europa League earnings to a cool €7.9 millions with the win in Vienna last night.
The competition is becoming both a prestige and finance builder for a squad which last night overcame the poorest team in the group with great comfort.
With one game to come in the group stage another win could take us towards €8.5 millions.
Last night's victory  was achieved again with a very much second choice squad and will bring the manager and squad much comfort ahead of the game against Manchester City on Sunday.
It also meant that as table toppers we earned another €£1 million for reaching the last 16 and a further £1million for winning the group which ensured we avoided the knockout stage which may have pitted up against drop out Champions League outfits.
The club initially earned just earned €3 million for qualification in the first place  and four wins plus a draw has again boosted their earnings by a total sum of €2,900,000.