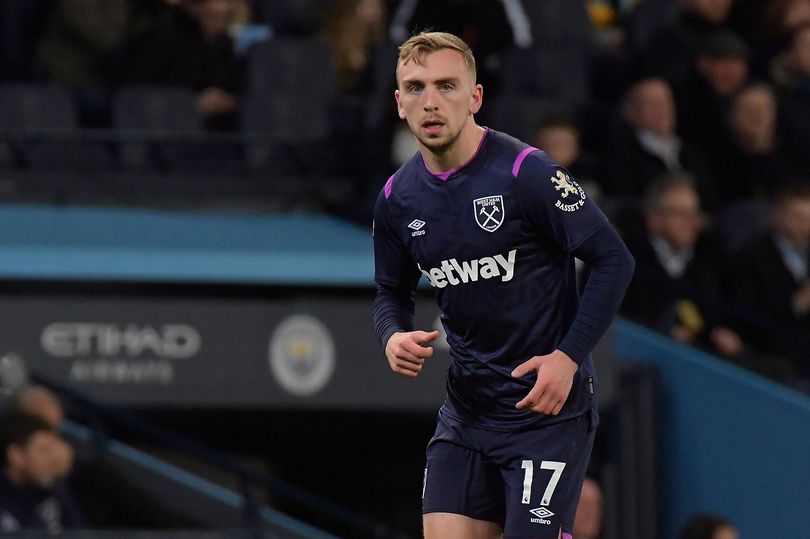 According to a report from Sky Sports, West Ham boss David Moyes will have £40 million to spend in the summer transfer window.
Whenever and if football resumes, West Ham will kick off just two points clear of 19th placed Aston Villa, having played a game more than Dean Smith's side.
However, the reality is that in a flat market there is no sensible idea of how much players will be priced and when CandH confirmed its own insiders they made it clear they could not make any sort of prophesy on what may or may not be available.
Certainly a striker and left back are on the cards although the club will not be making any projections on cash availabilty  until they know the outcome of this season.
A source inside the London Stadium told us on the phone: "We have absolutely no idea what sort of prices we are looking at for what we need or indeed what we might get for any for whom we might receive inquiries or offers. It's impossible to make any judgements in the middle of the situation as it is at the moment."
There are too many imponderables and much will depend on whether the League is hit by a legal action from Sky which could see clubs having to forfeit millions in money paid by broadcasters for matches cancelled.
Another issue is any cuts in pay players may be prepared to take with them and the PFA coming under considerable pressure to do so.
And as we reported yesterday, having signed Jarrod Bowen from Hull for £22 million (The Guardian), Darren Randolph for £4 million from Middlesbrough (Daily Mail), and Tomas Soucek on loan from Slavia Prague for a £3.5 million loan fee (The Guardian) the squad is in good shape.
A striker and left sided defender would see them sorted for the new season so long as the Soucek deal becomes permanent.
Moyes suggested recently that he will be looking to bring young and hungry players to the London Stadium in the future.
And his philosophy was amply demonstrated when he said earlier in the season how brilliantly Sheffield United have perfrmed in the League with a squad basically made up of Championship players.s