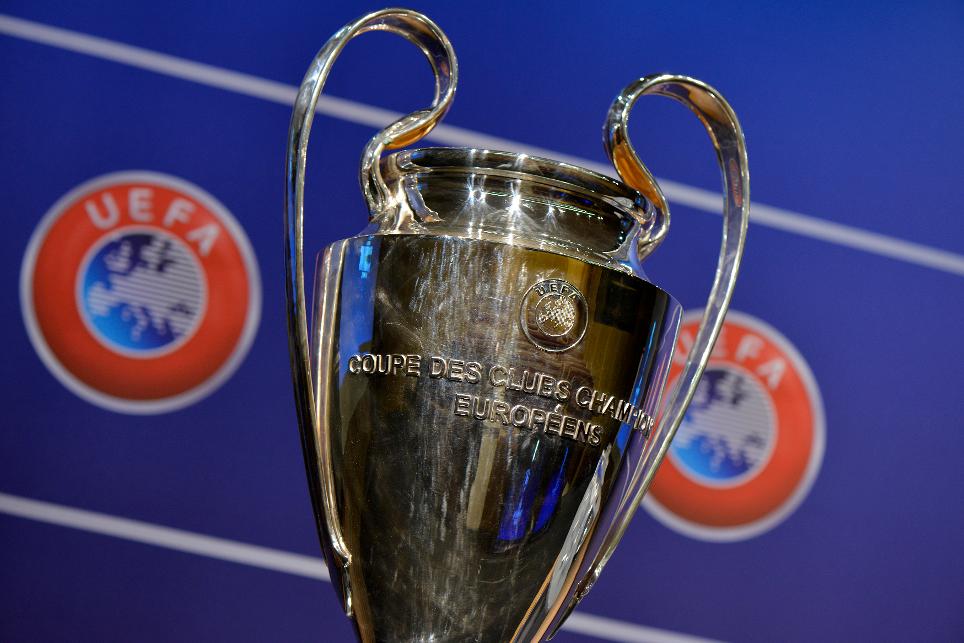 West Ham still have a good chance to finish fourth but it's worth noting that the team that finishes fourth might not actually qualify for the Champions League.
Yes, you read that right, because the success of English teams in the Champions League and Europa League could mean that the Premier League reaches its UEFA maximum of five qualifiers.
UEFA only permits a maximum of five entries from the same country, while honouring automatic entries for winners of the Champions League and Europa League.
As such, if Chelsea were to win the Champions League and Arsenal secured glory in the Europa League with neither finishing in the top four, then fourth place would only be good enough for a spot in Europa League
That's because Chelsea, Arsenal and the top three Premier League finishers would fulfil the UEFA quota, recreating the brutal situation suffered by Spurs when they finished fourth in 2011/12.