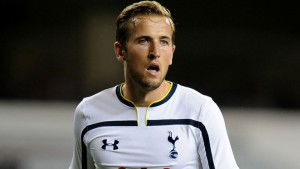 West Ham have been given the opportunity of taking a sigh of relief after the woes of Friday night and the fall out since.
For as they prepare for Spurs at Wembley this week they have learned that they may be spared the threat of goal machine Harry Kane.
The striker was subbed in the last few moments of the 4-1 win over Liverpool and appeared to be feeling his left hamstring as he made his way to the bench.
But manager Mauricio Pochittinto – whilst denying an injury – made  it clear he may not be included in the side which meets the Irons.
He said: ""Yes, maybe, yes [he will be rested]. We have ahead many games, Wednesday then Manchester United Manchester United at the weekend and Real Madrid.
Spurs then face Crystal Palace on November 5 and the manager added: "It's important to know that he played two games for the national team before Bournemouth.
"It's been a massive effort from him, but his performance in that way he's so professional. But he's not a machine and maybe Wednesday to rest."