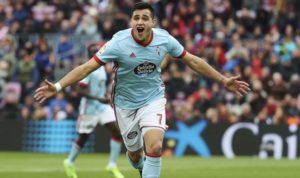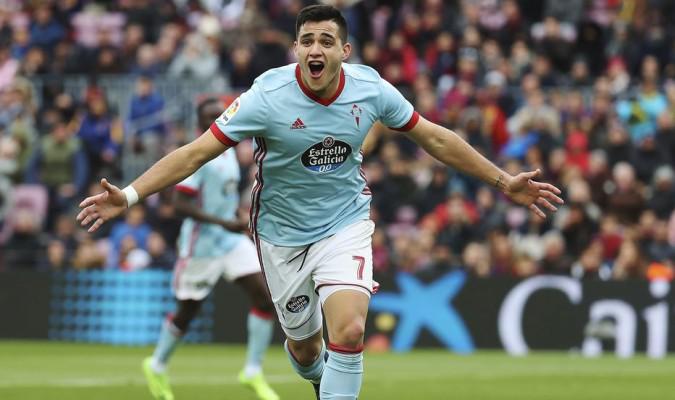 West Ham received a minor knock back to their hopes of signing Celta Vigo's Maxi Gomez on the cheap at the weekend.
The La Liga outfit remained just outside the bottom three despite being beaten 2-0 by Atletico Madrid.
Should Vigo be relegated, as reported previously, the fee for signing the big striker falls from €45 million to €22 million.
However, they have a real scrap on their hands to avoid the drop with just six games left as they are now just one point clear of the third off bottom club Real Vallidolid.
Manuel Pellegrini has made Gomez his No 1 target this summer but the Hammers are obviously hoping they won't need to pay the full whack for the 22 year old Uruguayan.
Spurs and Barcelona have both been linked with the player but Hammers insiders believe that is all about agents trying to create a competitive position in order to push up the price.