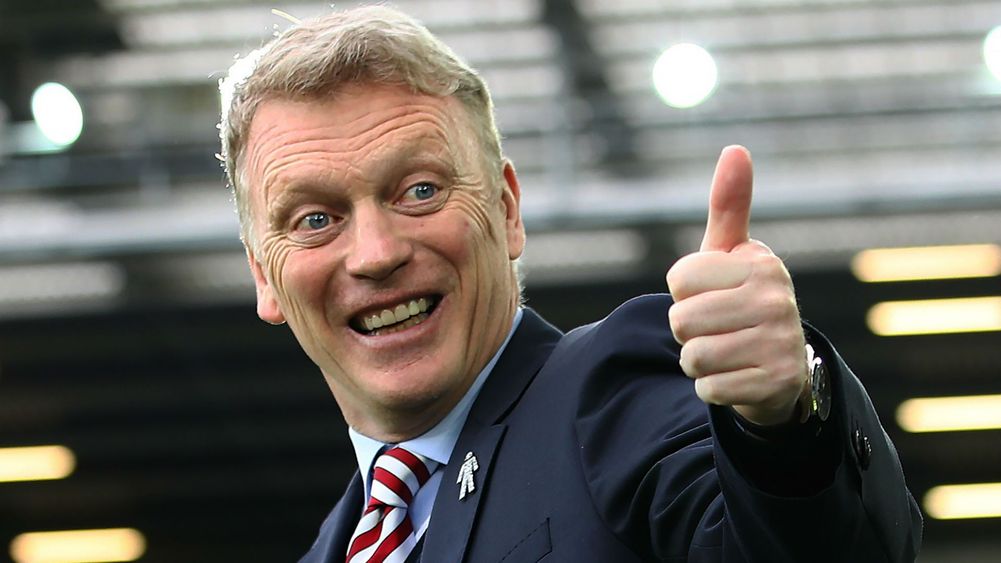 D
avid Moyes has called on his players to grab the rare chance of a Champions League finish with both hands.
With top-four rivals Chelsea and Leicester both in FA Cup action this weekend, the Hammers have to chance to make a statement and go third for the first time in this most remarkable season, and Moyes does not want to let it slip.
"I've just said to the staff this morning that you don't get many opportunities to do this," Moyes said.
"We have to take every opportunity we can to get around the Champions League and be in it. If we can do it we will, but it is a long, long shot for us. I can't see the bookies making us favourites to be in the top four.
Yesterday's 2-2 draw between Everton and Spurs was also good news for the Hammers with both European qualification rivals grabbing just a point apiece keeping them below West Ham in the Premier League table.
Spurs remain in seventh place on 50 points five points behind the Hammers who have a game in hand.
Everton remains in eighth place on 49 points six points behind West Ham although they have a game in hand on the Hammers.