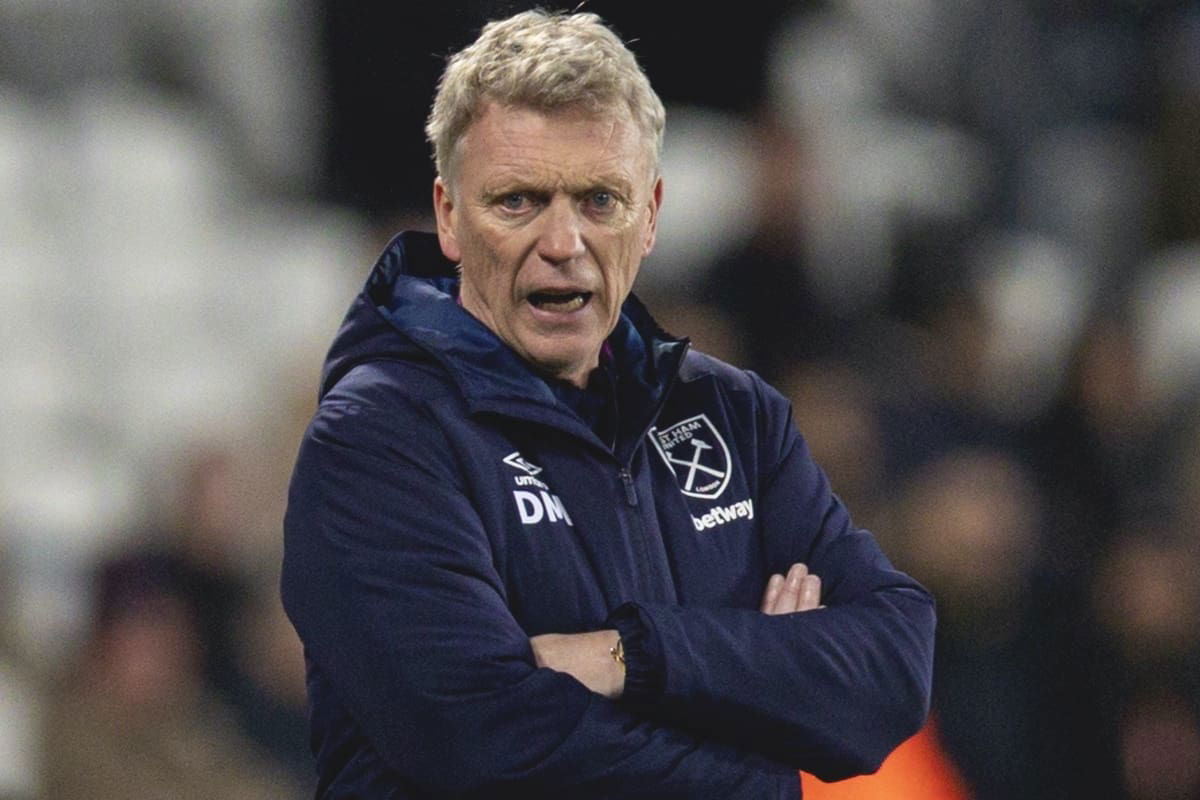 It looks as though we have got away with it!
Fears could have hardly have been higher when Jarrod hobbled off at Anfield on Saturday evening but the report that he has suffered no significant damage to his heel is top news.
It's still some way from being an assurance he will be ok for the game against Sevilla but the No 20 is the type of guy who won't miss such a game through lack of commitment.
Like Daws he will almost certainly be prepared to play through any pain barrier if that's possible after suffering a bruised heel.
And with three days ahead of him to recover I think most would be surprised if he weren't to be in the squad for Spain.
David Moyes will be relieved man after recently discussing the problems that can occur within such a small squad and be relieved that our lack of back-up doesn't look to have hurt us on this occasion.