By Simon Leyland
Reasons to be cheerful part 37….
A big, shiny, super computer has made its prediction on West Ham United's latest relegation chances after our 4-0 capitulation to Brighton on Saturday
The Hammers were battered by the Seagulls as fans turned on David Moyes, with the team now just one point above the relegation zone with 13 games remaining of the season.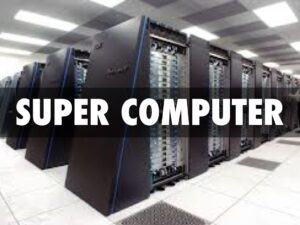 The team are now set to return to European action but our favourite anoraks at OPTA have run the numbers and believe that West Ham will be able to avoid the drop despite their current poor form.
According to their data, West Ham are set to end the season on 40 points with a -11 goal difference, which leaves them with a 14% chance of being relegated this season.
Bournemouth, Southampton and Everton are seen as the most likely trio to go down on 33, 33 and 34 points respectively, while Nottingham Forest (36 pts) and Leeds (37 pts) are also expected to finish below West Ham.
At the moment we need to take all the positives available as what we saw at the weekend was simply unacceptable.
As the writers at Claret and Hugh have been constantly saying – The Moyes has run out of ideas, the fans have turned on him and he has now seemed to have lost the dressing room.
Despite that though, the data suggests the team will indeed avoid relegation .
We keep saying that we have the quality in our squad to ease our current predicament, but unless they start performing  – all the data and computers in the world will not be able to stop our freefall into the Championship.
Remember the "they are too good to be relegated" talk in 2003? Well that worked out well , didn`t it?