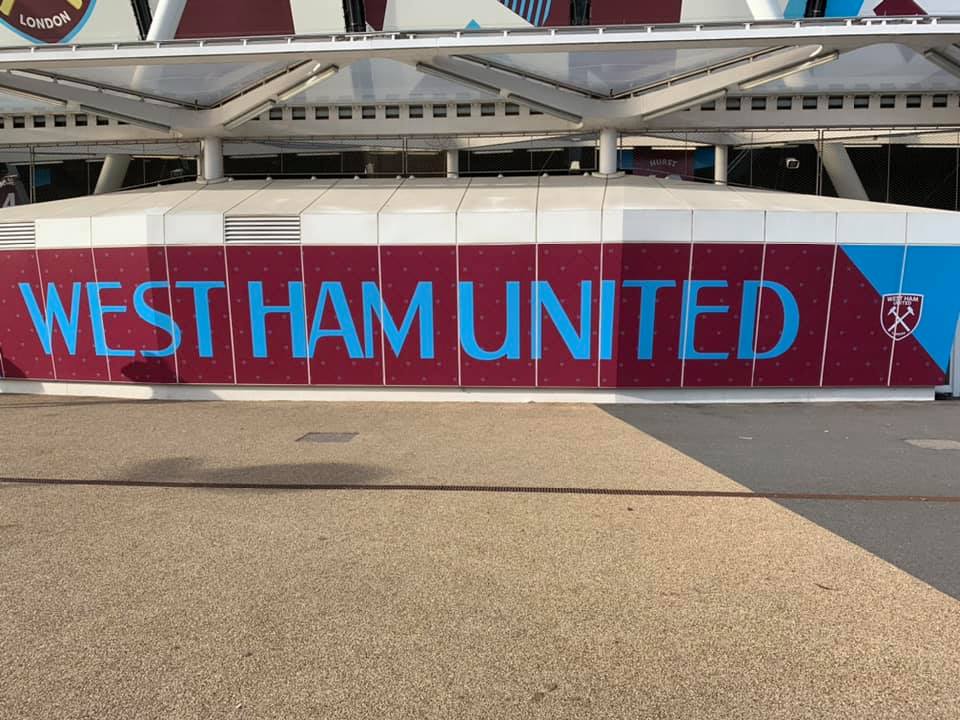 Premier League clubs now account for almost a third of the most valuable teams in football in Europe according to the latest Football Benchmark report.
Having seen their finances rebound from the depths of the Covid-19 pandemic, ten clubs from the English Premier League feature in Football Benchmark's latest ranking of Europe's 32 most valuable teams. West Ham returns to the list after a year away while Aston Villa is a new entry.
Manchester United, Liverpool and Manchester City are the Premier League's most valuable clubs.
West Ham are ranked 16th and valued at between 515 and 567 million Euros  (£440m to £484m)
The valuation seems to be at odds with the £150m-£180m Daniel Kretinsky is reported to have paid for 27% of West Ham last year.
That values the Hammers between £555m and £667m with Kretinsky having an option to buy more shares are the same price from any existing shareholders.
The full Football Benchmark Report of the European Elite Clubs can be read  HERE