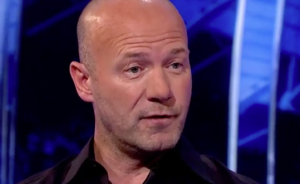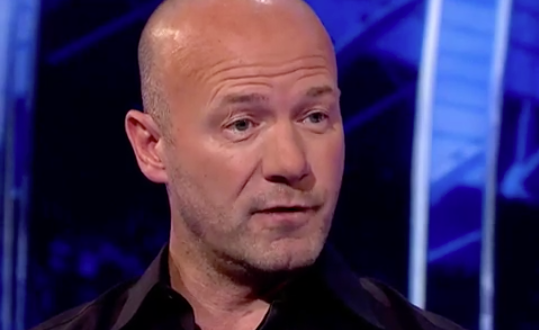 Alan Shearer has mullered the West Ham performance against Manchester City accusing them of showing " a lack of effort" and a "bad attitude."
The former England star turned outspoken Match of the Day pundit refused to lay any blame at David Moyes' door for a defeat which has plunged right back into the relegation battle and took no prisoners in his summary of their performances..
He snapped after the game: "David Moyes will have tried to set them up to be hard to beat. Now in the last five games they have conceded four today, four against Arsenal, three against Burnley, four against Swansea and four against Liverpool.
"You can't tell me David said ' let's be hard to beat' to see them walking around. When you play the better teams you have to work harder and not show a lack of effort and bad attitude. It's not acceptable from any team, let alone a team that is fighting relegation."