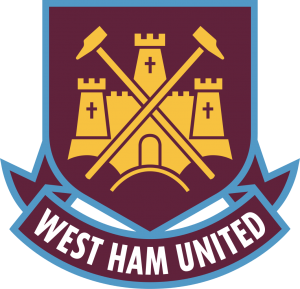 On the first morning of the New Year may we at ClaretandHugh wish every single Irons supporter – and each of your families – the very best for 2015.
We would like to thank you for your amazing support since we arrived as the newest Hammers independent website just 13 months ago.
During that period we have seen the club pass though big lows and highs and have done our very best to reflect life inside the "greatest club on earth!"
We also wish a fantastic New Year, to the two Davids, players, manager, his staff and everybody who works within the club at every level.
ClaretandHugh's mission statement remains unchanged: "We are here to bring you news stories about the club you won't read anywhere else whilst keeping you up to date with those that are on the public record. We see ourselves as the Hammers daily newspaper!"
We also wish every other Hammers website the very best for 2015 and would express our admiration to each of them on their continuing dedication and hard work on behalf of our great club. We express precisely the same sentiment to all those amazing supporters groups across the world.
We do not see writing about West Ham and informing fans of what's going at the Boleyn as a competition…at ClaretandHugh it's our way of life!
The very best for 2015 to everyone of you.
Hugh Southon
Founding Editor
ClaretandHugh