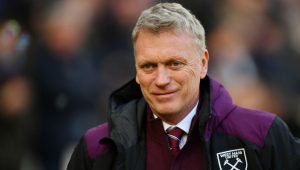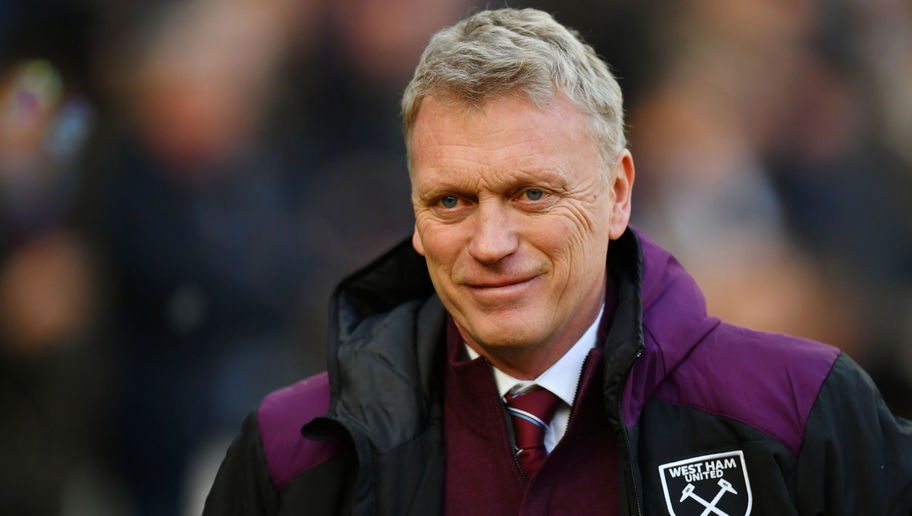 Ok, there's no press conference today ahead of what would have been the match against Chelsea this weekend.
But maybe to some extent that's a relief as we will be spared the usual spread of cliches (here in inverted commas) we might have been treated to had David Moyes – and he's not alone in such scenarios – sat down at Rush Green in front of the assembled press.
It will almost certainly  gone something like this:
'We are looking forward to it and "it's time to turn the London Stadium  into a fortress" and I'm confident because it's been TWO games since we have been beaten at home.
The lads are ready but the lads "must start taking their chances because at this level you have to do that if you want to win games.
"Winning football matches means scoring goals so that's what we have to do."
We have shown over recent games that we can perform although no doubt as a former player Frank Lampard will want to prove a point.
Chelsea are a good side and he's  good manager and we'll need to "be at our best and show real character if we are to get the win."
He added: The other teams around us have tricky looking games "but we are not looking at them – we have to perform ourselves and get away from where we are at the moment."
And he told the fans "You are so important – you are the 12th man and with you behind us we can do what we need to do and start climbing the table."