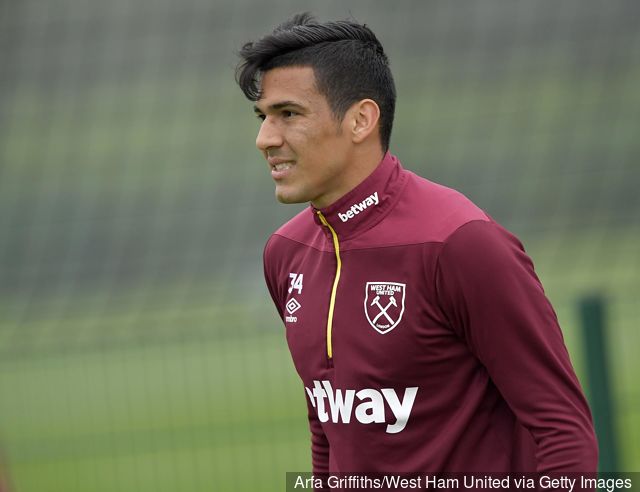 Fabian Balbuena's admission that there are various West Ham players who are unhappy about going back into action is a welcome revelation of what's going on behind the scenes.
He is reported as saying: ""At West Ham, there is a number of players who don't want to play. Imagine if you play and a few days later they do a test and it comes back positive. You're endangering everyone you know."
ClaretandHugh had been told several days ago by its own insiders that a number of players were nervous about playing.
Various  others Premier League players have spoken out publicly including Troy Deeney,  Glenn Murray, Sergio Aguero, Manuel Lanzini. Yet the League is pushing on with its plans under possible government approval on June 1.
We have looked at the situation many times and as a site are against the plans as the Premier League is overlooking one incredibly serious but blatantly obvious point .
This is not about players themselves becoming infected necessarily but the danger of infecting others and that's why these plans and the decision to look at relegation models is so wrong.
The players and only the players – like the rest of us – must be allowed to make the decision on whether they want to  play at the risk of not only being infected but of losing their lives!
How dare the PL do that for them?
At a far less important level should they be told they are relegated and losing half their wages at the whim of the self same people at the PL who have made so many errors of judgement and seem ready to use an iffy model on the subject.