By Dave Langton
Liverpool suddenly seem a very intimidating presence.
While they were sitting in mid-table, with painfully average performances, they have managed to turn it around across the past seven days.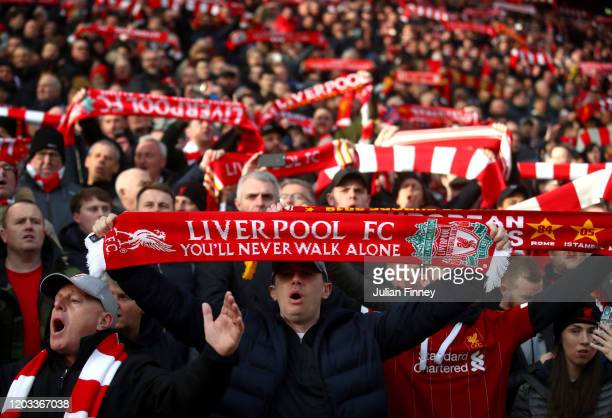 Not only did the Reds thump Rangers 7-1 last week in the Champions League, they then beat Manchester City 1-0 at Anfield.
Welcoming the Hammers to Merseyside, they will undoubtedly be riding the crest of a wave, but there is a blueprint out there to beat them.
The Reds' losses this season have come against the following clubs: Arsenal, Napoli, and Manchester United.
All three teams handed the initiative to the Reds and ceded possession. United had just 29% of the ball; the Italian side had 38% and Arsenal had 44%.
They all targeted both wing-backs on the Liverpool side, but particularly Trent Alexander-Arnold. The England right-back may be back for the Hammers clash but there is precedence for teams being able to exploit the gaps he leaves in behind.
Because Alexander-Arnold attacks so frequently, the Hammers know that they have the opportunity to win the ball back and spring a counter-attack, with plenty of green grass in behind the full-back.
It would necessitate perhaps Said Benrahma or Lucas Paqueta, pushed wide, to invade those spaces and then find a way to create a chance. Having a player with pace would be ideal, but lacking that, Paqueta's creativity could make up for it.
At Anfield, too, the Irons know they will need to take their chances but Liverpool have struggled defensively this season and have conceded 12 goals.
The right-hand channel has been a major reason for that, and the Irons will have to be at their counter-attacking best.
The key is quick turnovers, quick transitions, and sharp shooting.
Oh, and, naturally, the Hammers also have to be excellent defensively to stop Mohamed Salah et al.
Easy.