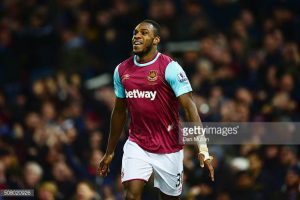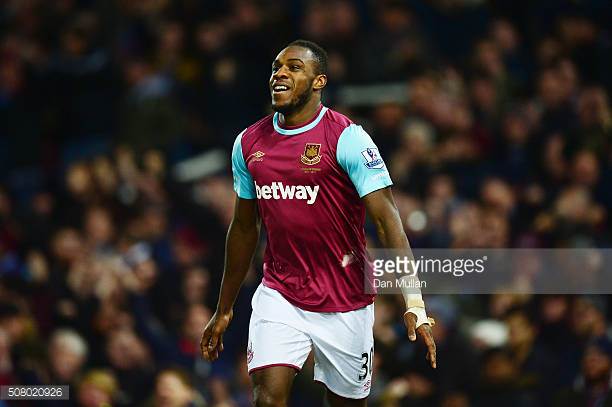 West Ham are determined to resist selling players this summer although interest remains high in Michail Antonio from Crystal Palace.
The versatile £7 million signing has struggled through his injury woes and is now seen more regularly on the bench than in the starting line up.
Despite making it clear that no decisions on comings and goings will be made until January, Pellegrini would prefer to keep his squad together but that may prove difficult in the case of Antonio.
Palace boss Roy Hodgson could come in with an offer of around £12 million which would test the board's resolve, the background being that Antonio is attached to an agency with whom the Hammers and Palace does much business – Unique Sports Management.
But source close to the player and both clubs revealed to us on the 'phone:"Ultimately of course it will be down to the manager but at this stage there is no desire to sell players any of the first team squad. However, there is interest in the player so we will see what January brings."