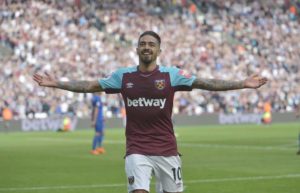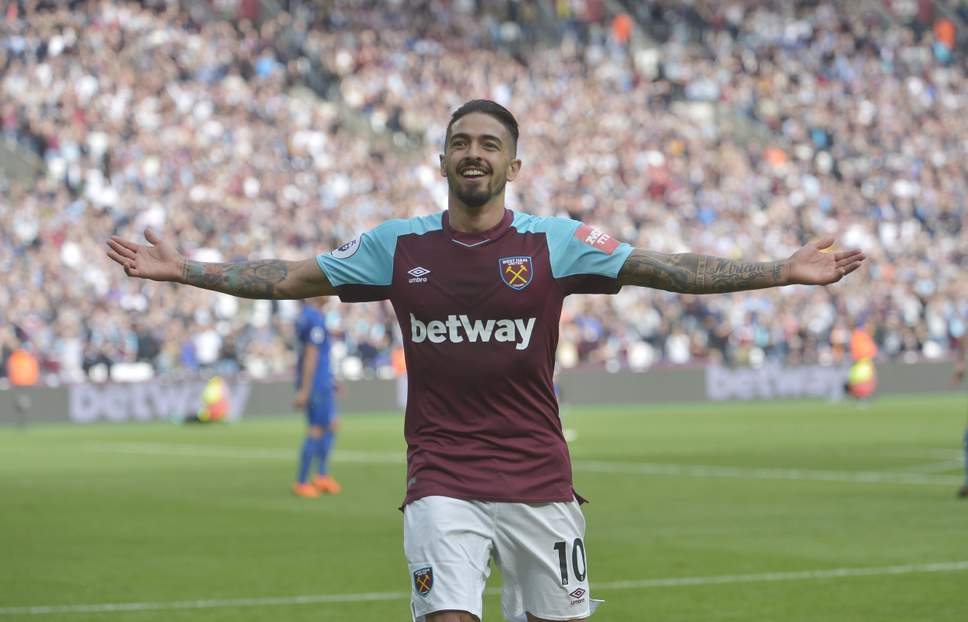 Irons fans want Manuel Pellegrini to give Manu Lanzini the rest of the season off!
CandH revealed earlier today that the midfielder looks set to return after limping off the pitch at Old Trafford on Saturday.
We were told that he has a minor tear to his abductor muscle and that the likelihood is that he could return to action for the penultimate game of the season against Southampton or at worse the final game against Watford at Vicarage Road.
However, the fans would seemingly be unhappy to see him back given his serious injury problem earlier this season preferring instead that he is allowed to make a longer recovery by playing no more football until pre-season.
We posed the question as to whether he should or should not return in a CandH poll yesterday and the overwhelming response was that he should take the rest of the season off.
A total of 872 (79.27 per cent) agreed that was the best way forward with just 228 (20.73) saying he should return if fit,