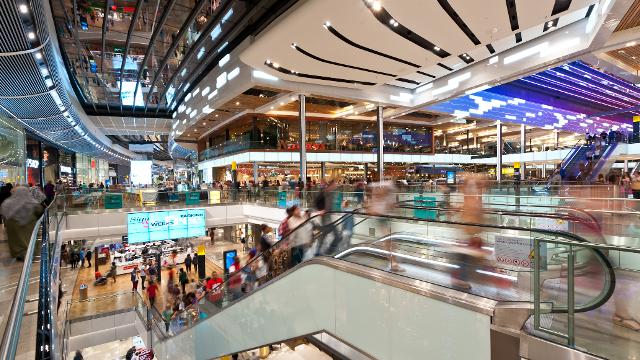 Routes out of the Olympic Stadium could be varies – possibly from game to game.
ClaretandHugh have learned this may extend over a lengthy period – not merely the frst four home games – as revealed here by our partners Hammers Chat yesterday.
HC's story explained that their own sources had told them that those first four games would see fans sent home in a different direction than via the Westfield Centre https://www.claretandhugh.info/westfield-no-to-west-ham-fans/
And although there has been no official confirmation it is now as probable as it is possible that fans will face a detours over the course of the season.
ClaretandHugh has learned that routes may well be altered throughout the season depending on the 'level' of the game.
We understand the criteria could  rest on the same basis as the way policing levels or what areas are alcohol free or managed according to the visiting team are decided.