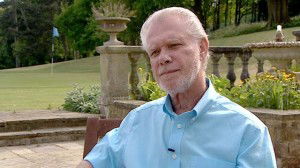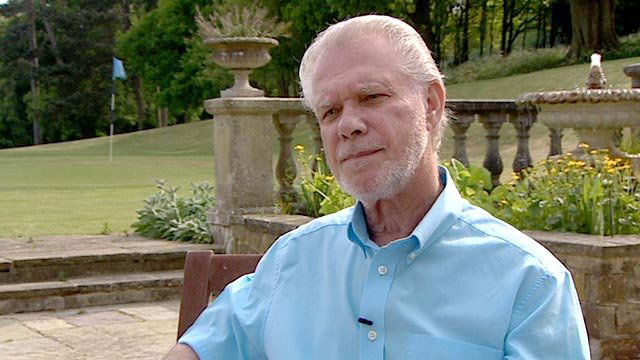 West Ham's diehard fans have  scoffed at co chairman David Gold's remarks  the Irons will be closing the gap on the top four this season.
They cam out in force to pour contempt on his remarks published on the official website before a ball has been kicked.
In an almost entirely negative reaction to the club's prospects various ClaretandHugh readers responded forcefully on the Facebook forum at https://www.facebook.com/groups/363174467150521/687239968077301/?notif_t=group_comment.
Here's a sample of the reaction to Gold's declaration of excitement at the new season and his belief that the club is on its way towards the top.
Rich Sprent There are many fans feeling negative after the past week.
Limp Euro exit. An £18m net spend. Latest loan striker tempted elsewhere. Talk of 'cheap bids' under release clauses for Miralles & Hernandez.
After under investing in Europe the club are stating that they're all in for Sunday. No win there since BobbyZ tapped home from 45yds & Green put on a one man goalkeeping masterclass in 2007.
Closing the gap to the top4? We shall have to wait and see what the team come up with. If we manage it after letting one of our best players go & spending only £18m then it will be some feat. Easy to see why there are those with doubts.
Stewart Hunter We want to give qpr what they want for Austin before its to late
Glen Smith Should be concentrating on buying a proven forward then if he wants to close the gap
len Smith I agree some people moan for the sake of it. Actually looking forward to this season. Think Bilic will do well, play better football and blood some youngsters in the first team.
Sean Oakley This is laughable……we need another striker before we are anywhere near closing the gap……we finished twelve last season lol
Graham Herbert In the words of Allardyce: he's deluded! This is just the usual PR tripe. The amount they have spent is poor and is indicative of a few seasons ago. There is too much spin from the owners. We need a goal scorer urgently – at the very least. I'll say it again, I am starting to get concerned about this season. Please prove me wrong!
Mark Crawley We still seriously lack strength in depth to even contemplate getting anywhere near the top 4. Look at upfront. If Sacko gets injured that leaves us with Zarate, Maiga & Lee?!?! The fact that Maiga is even still at the club speaks volumes. He's useless but we haven't got anyone else!!!! I think we need to cement ourselves as a top ten finishing side first before even contemplating the top 4 as we've been finishing no higher than 12th recently