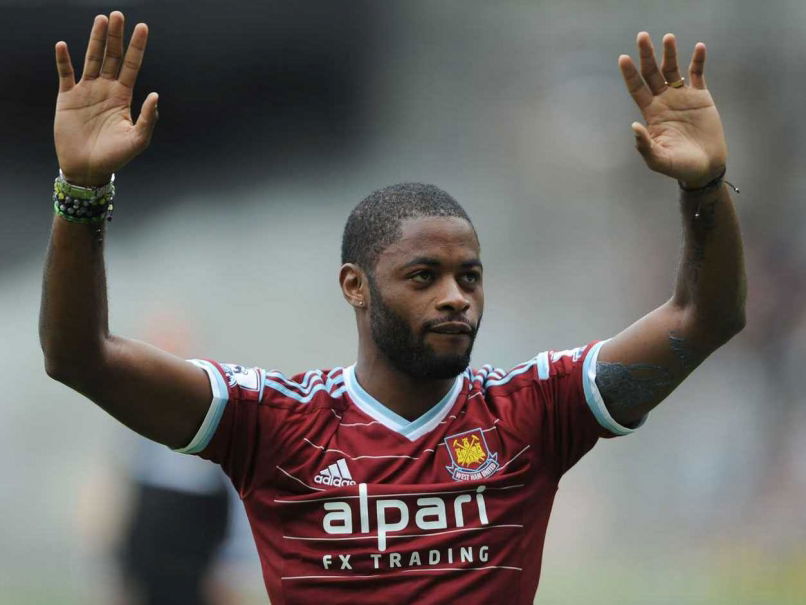 Alex Song and Mark Noble are 80 per cent certain to make their return to the Hammers side on Sunday against Swansea.
The club hierachy left the Hawthorns last night very relieved men and good sources told us this morning that both the key players should be back for the match against the men from Wales.
Song, in particular, was badly missed last night at West Brom  as the players showed dreadful nerves throughout the second half and notably towards the end.
A top source told ClaretandHugh: "That wouldn't have been the case with Alex around – he is the leader and knows how to close games out in front of the defence. He and Noble are 80 per cent certain to be back.
"With both of them we'll look different again although the Swans will represent a real test. No one is taking that much lightly.and there are some tired legs.
"We are still hopeful that Sakho will be back. There are some very tired legs around – that West Brom match really was as tense as it gets or the players and the rest of us."