West Ham are trying to sort out a deal with Barcelona which will see Alex Song join the club on a three year deal.
And the Irons have proposed that to accommodate his wages the Catalan giants allow him to leave on a free.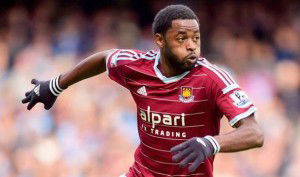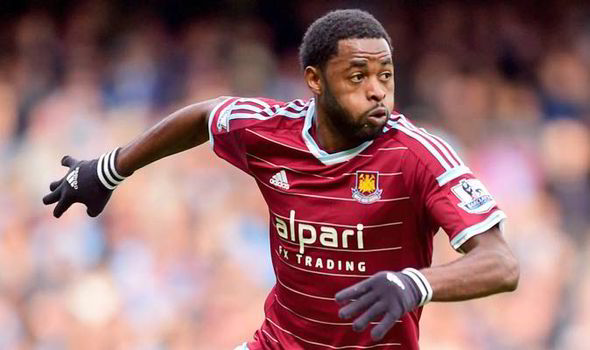 We understand that with their own cost cutting to do on wages, Barca are continuing to discuss a deal which would cost the Irons around £10 million in personal terms over the three years.
And Song and his family are desperate to settle in London rather than the north where Liverpool are keen, which gives the Irons a big edge as no other Club in the capital are on his trail.
A Hammers source told us exclusively in response to our question on the issue: "Talks are ongoing. You know too much!"