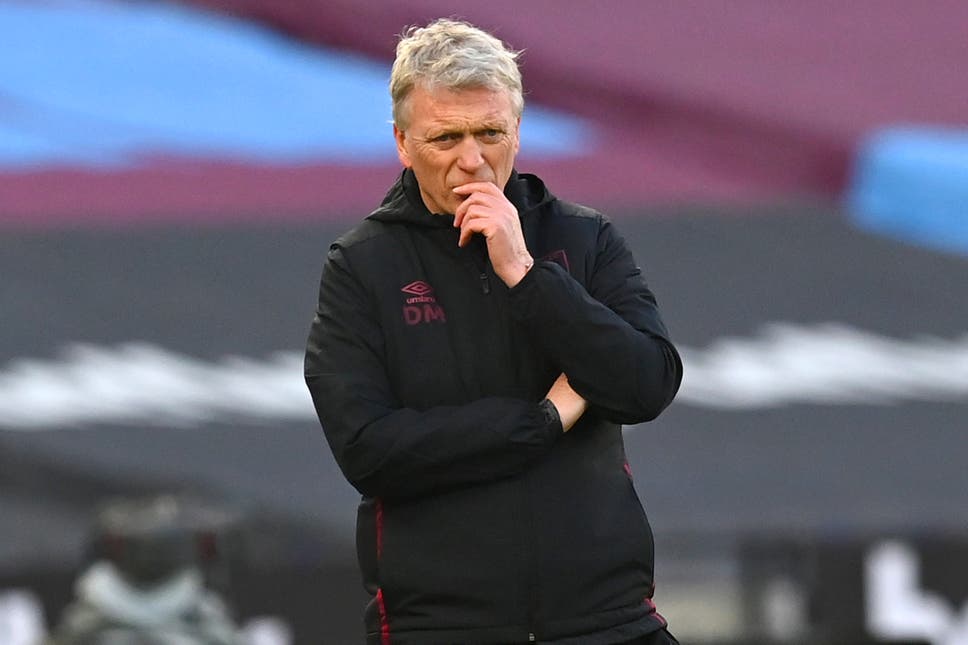 West Ham are understood to have  £50 million on the table for summer transfer window investment.
And any potential cash from European qualification, positional bonuses and and outward sales will be handed to David Moyes for reinforcements.
The Hammers know they need a striker badly and accept that a quality forward won't be available for for less than £30 million.
Alongside that they are looking to ensure Jesse Lingard remains at the club with Manchester United allegedly wanting around £20m – £25 million.
Qualification for the Europa League would immediately add around £7 million  or in the event of Champions League football closer to £15 million.
Although David Moyes is notoriously slow in settling on his targets he is also understood to be looking for a midfielder as cover for Declan and Tomas.
He understands that Europe mean he needs to increase his squad options  and in a flat market will need to be very clever in the market.