By ClaretandHugh follower 'Clive'
The performance against Brighton was the worst performance I've seen under David Moyes. In fact the only big score thumping I can remember suffering under Moyes in the time he's been with us.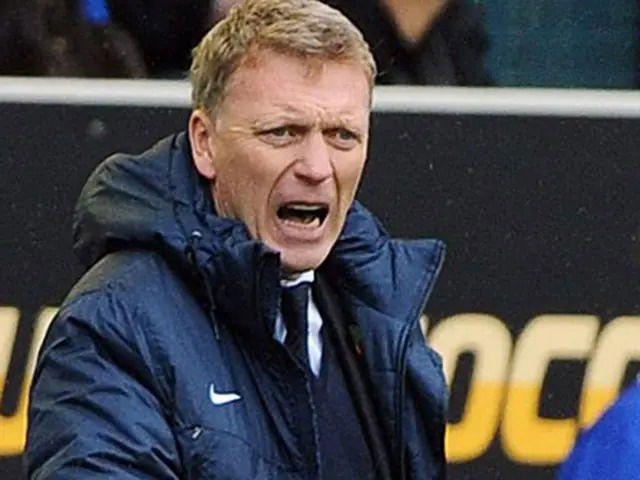 Perhaps we should remember how we used to be thumped four or five nil quite often under previous managers, especially to to the likes of Man City. I don't want to go back to that.
Moyes had eradicated that soft underbelly from our team until the Brighton game. That's why I believe it was a one off. A very bad day at the office. It happens to most teams at some point. It even happens to teams in the top four from time to time. Look at Liverpool 7 Man U.
What we need to do is stick by the team. Stick by Moyes. We will be up to 12th place with a couple of wins and we have a good chance of winning the European Conference under Moyes, our first trophy for a long long time and a place in Europe three years running under Moyes awaits.
Ye of little faith, keep the faith. That's all I'm saying