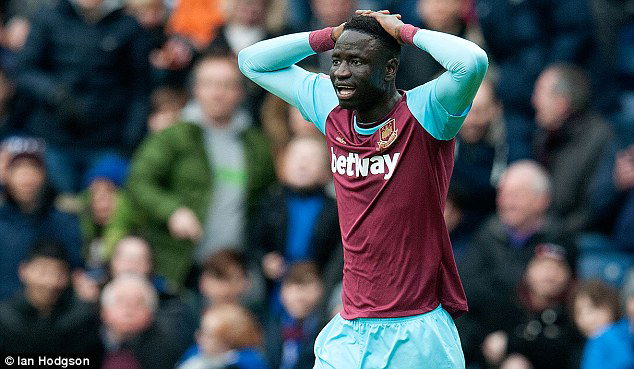 Chiek Kouyate's red card at Blackburn has been overturned.
A statement on the FA website reads:
Cheikhou Kouyate's one-match suspension for denying an obvious goalscoring opportunity has been withdrawn with immediate effect following an Independent Regulatory Commission hearing today [Tuesday 23 February 2016].
West Ham United's claim of wrongful dismissal in relation to their Emirates FA Cup fifth round proper tie against Blackburn Rovers on Sunday 21 February 2016 was upheld.