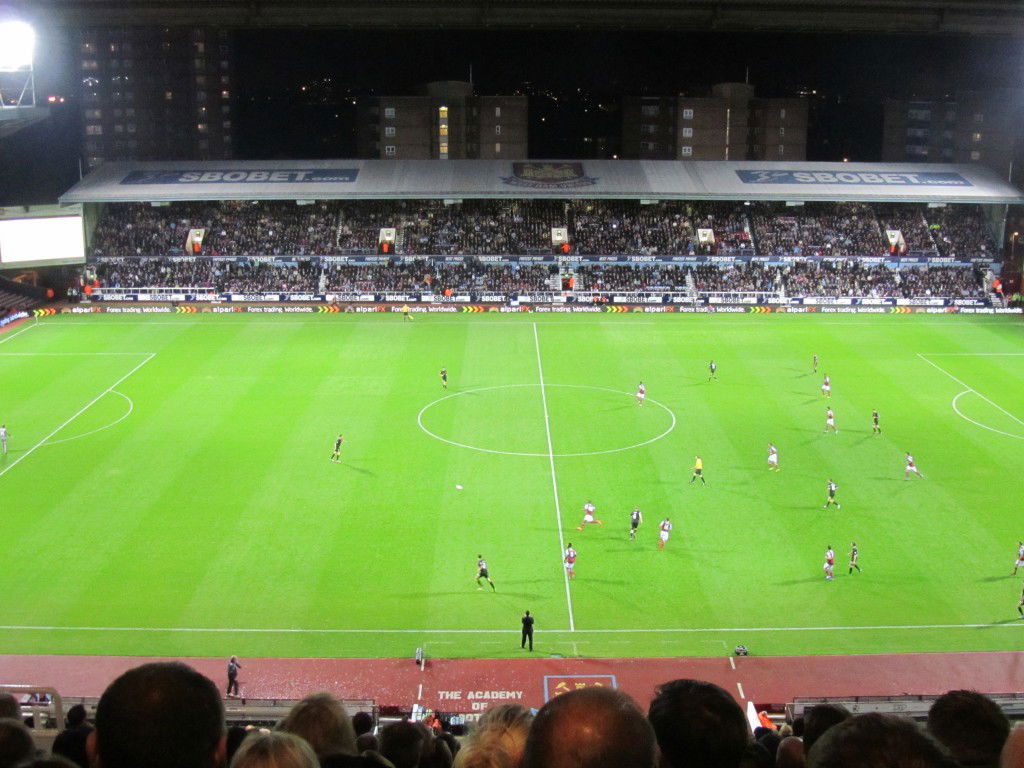 Irons fan Eamonn O'Brien is our latest contributor to the Farewell Boleyn series. In this emotional piece he tells of how he can't reall when the place was never part of his life.
Please send your memories to claretandhugh@gmail.com. We will be including every one!
When I first went into The Boleyn ground circa 1967 it cost me a tanner 6d = 2.5 pence in decimal.
The chicken run was made out of wood, and the Northbank seemed as big as the Kop.
As a kid I went to school in St Edwards's RC primary which was sited where the Bobby Moore Stand is now.
I stood in the playground and watched the BBC film an episode of "Till Death Us Do Part" when Alf Garnet gave the famous two fingered salute to our Glorious World Cup Winning Trio.
My mother used to work for Browning's engineering firm, which was in the old Boleyn Castle, now long gone.
My Mother was also the house keeper for the priest in the presbytery of Our Lady Of Compassion Roman Catholic Church in Green St, next to the ground.
Later I helped sell news papers outside the Boleyn pub. And during a night match the floodlights would light up my garden.
I spent many windy, cold Saturday afternoon swinging from the girders in the Southbank just trying to get a glimpse of my heroes
I can never think of a time when the Boleyn ground was not part of my life.
And yes it will really tug at my heart strings to see it demolished.
But progress is required, and the Olympic Stadium will give us the chance to move forward as a club.
Thank you Boleyn…..it has been a great 110 years…..I will miss you.