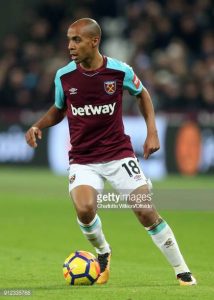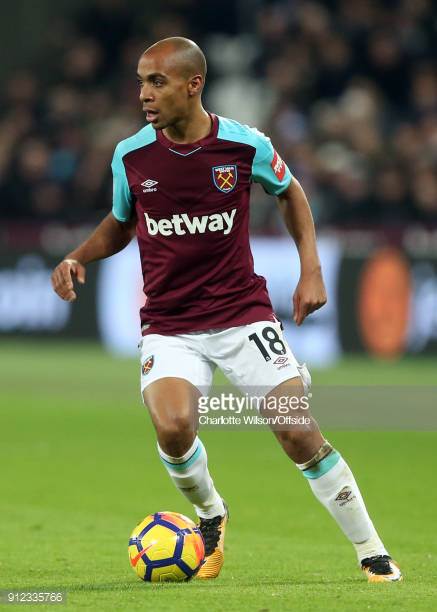 West Ham's hopes of signing Mario as a loan replacement for Manu Lanzini have been hit by Inter Milan's determination to raise cash for their midfielder from a permanent deal.
The Italian's have quoted a price of £25 million transfer fee for last season's loan signing and are as keen to get him off the books as he is to leave Serie A.
Speaking to Gazzetto Dello Sport Nario made his feeling quite clear on a possible return saying: ""I will not go back to Inter, the truth is that I don't like Serie A. I don't want to try again.
"I don't have the necessary motivation, it's an experience that's over, no doubt. I'm not angry, I'm taking stock of the year and a half I spent in Milan. The idea is clear: I will not go back."
Lanzini looks unlikely to feature for the Irons next season after rupturing a cruciate ligament in his right leg whilst training with the Argentine national team.
The Hammers are in touch with the Argentinian medics to discover the full extent of the injury but the signs currently look pretty bad.
Now Manuel Pellegrini will need to decide on whether to move for Mario at as good a price as he can get or or whether he has a replacement available from among his on network of contacts