Ok the time has come to speak out!
This managerial situation at West Ham is doing nobody any good and hasn't been well handled at all.
Football is a tiny village where it's impossible to keep a secret and the idea that Sam Allardyce won't have heard if someone else is approached over his job is crazy. He will know.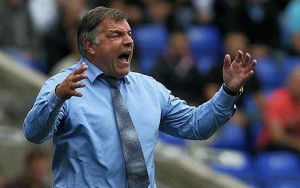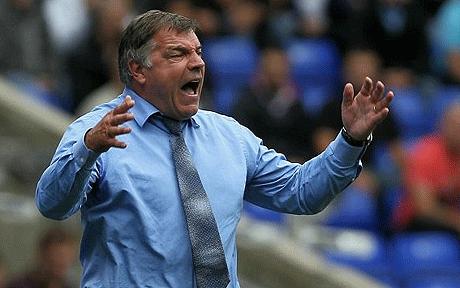 Bet your life away that were a boss to be approached via an agent he would have got in touch with Sam to let him know the score. It goes with the territory.
Sam's agent will have been on the case with other clubs. I'm certain of that and he will never be out of work.I would reckon he is at the top or close to the top of the wanted list at several clubs.
My own view is that given a contract hasn't been handed to him by now – regardless of this stuff about only doing the deed at the end of each season – means that the owners are on the case trying to find a new manager.
We hear the names Moyes and Bielsa. No doubt there are others but David Sullivan and David Gold won't appoint until they are 100 per cent sure they have the right man.
Only if they don't find him can we expect them to turn back and offer Sam another deal but it may well be by then that he has another job anyway and tells them 'thanks but no thanks.'
He could of course tell them to shove it even if he hasn't got another position lined up but if it were me I wouldn't.
It's a bit of a blow to the ego to only be offered a contract because they can't find anyone else but West Ham United is a great club with fabulous young players coming through like Cressie, Sak and Cheik Kouyate.
Nobody would walk away from that in a hurry but of course he may not get that chance because it seems to me that the circumstances show conclusively they are gonna get themselves a new man.
That's their call but like I say it's all been badly handled with leaden feet. The story has been running for months and has become a distraction to everything else that's been going on and has possibly finally affected the performances.
It's all too late now to do anything about that but it's not been great to watch.