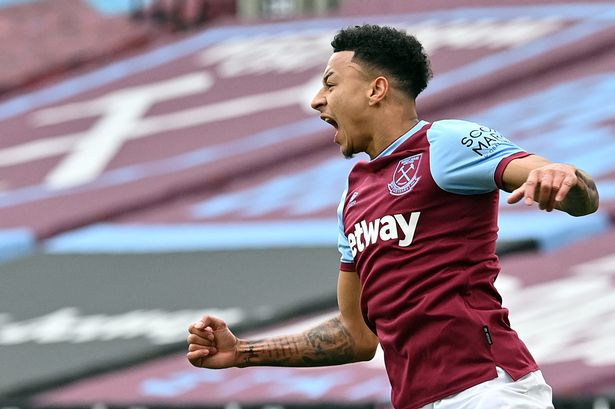 If it hasn't already, VAR has often proved itself entirely unfathomable but sadly there will be no putting the genie back in the bottle – it's here to stay.
And once again when those overseeing it tell a referee to look at his pitch side TV screen we all know what the outcome will be as was again the case at the London Stadium yesterday – a red card.
It happened at Fulham to Tomas Soucek and this time around it was Fabian Balbuena who became a victim as we went under 1-0 to Chelsea.
And honest Jesse Lingard  made it absolutely clear that he was deeply unhappy with the whole technological drama surrounding what is basically a very simple game.
After David Moyes had gone on the record in describing the red card as a "rubbish decision" Jesse had no hesitation in backing the managers view big time.
He took to Instagram to make his position clear saying: "Heads up and keep fighting. Still five games left P.S VAR IS A JOKE #believe," read Lingard's caption.