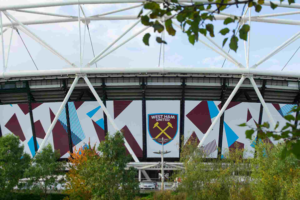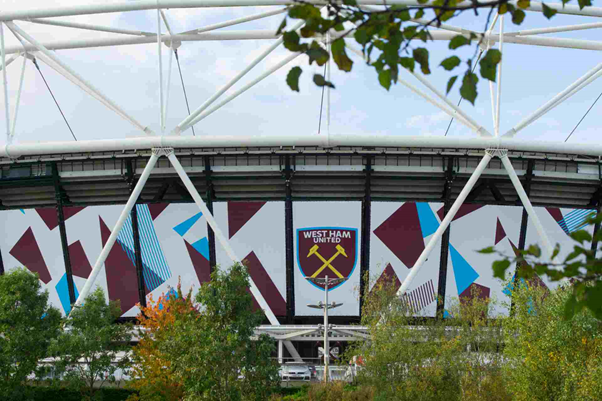 Hopes that reduced capacities may be allowed back into stadiums when the new season starts in September seem a tad remote as things stand.
With more local lockdowns being put into place across the country – notably the north west and Leicester – it seems unlikely that fans will return for the start of the new campaign although hopes remain that it may be possible in Septermber or later.
The  Hammers – along with every other Premier League club are praying that public gatherings will soon be allowed again in order to bring in some much needed finance.
But with  health authorities anxious over a second coronavirus wave,  season ticket holders clearly face difficult choices..
Should spectators be allowed back on a reduced capacity basis, it seems certain that temperature checking will be in place before entry to the stadium is allowed along of course with social distancing.
A Hammers source told CandH: "Our season ticket sales do of course make allowance back for money back on any games to which fans can't attend."