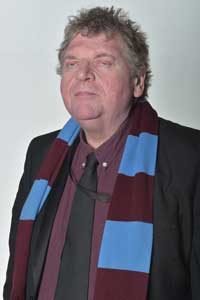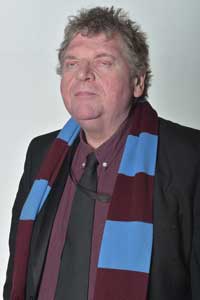 Blind Hammer looks at an inadvertent confession from a city player.
Regular readers know that I am constantly on the warpath about Liverpool and Man City's use of cynical tactical fouling.
I make no apologies for banging on about this. Both Liverpool and Man City have enormous resources behind them, in Man City's case the resources of an entire oil rich nation. The fact then that they have to resort to "dark arts" despite this advantage really sticks in my gullet.
Both Liverpool's and Manchester City's extreme pressing game is predicated on the insurance of their players being coached to foul as soon as possible when they lose possession, especially in their opponents half. This allows their players to retreat and protects against any goal threat from a breakaway.
Over 50% of Manchester City's numerous fouls against West Ham in the opening game were in the West Ham's half, committed only seconds after West Ham won possession. This was the foul tactic which underpinned their 5-0 win, owing much to their ability to dominate high pitch possession.
City's use of this tactic is well known in football but Guardiola persists in denying his players are coached in this cynical tactic, despite "fly on the wall" documentary TV evidence of his coaches doing precisely that.
Now the fiction that is Guardiola's protest has been inadvertently exposed by one of is own players.
The worst offender in cynical fouling against West Ham was Rodri, who signed for Man City in the summer for £63million. Heed his own words whilst speaking to ESPN
"I didn't have this exact role in the team [at Atletico Madrid]. "I am learning new things, how to go, when to stay, when I have to do a tactical foul, when I have to jump."
So straight from the horse's mouth we hear that Rodri is confessing he has had to learn "tactical" fouling since joining City.
The only way to abate Guardiola's coached cynical priorities is to introduce a sin bin as soon as possible to hit these teams where it hurts and force them to rely more on their purchased array of global talent rather than their coach dirty play.
COYI
David Griffith