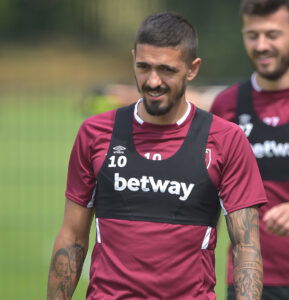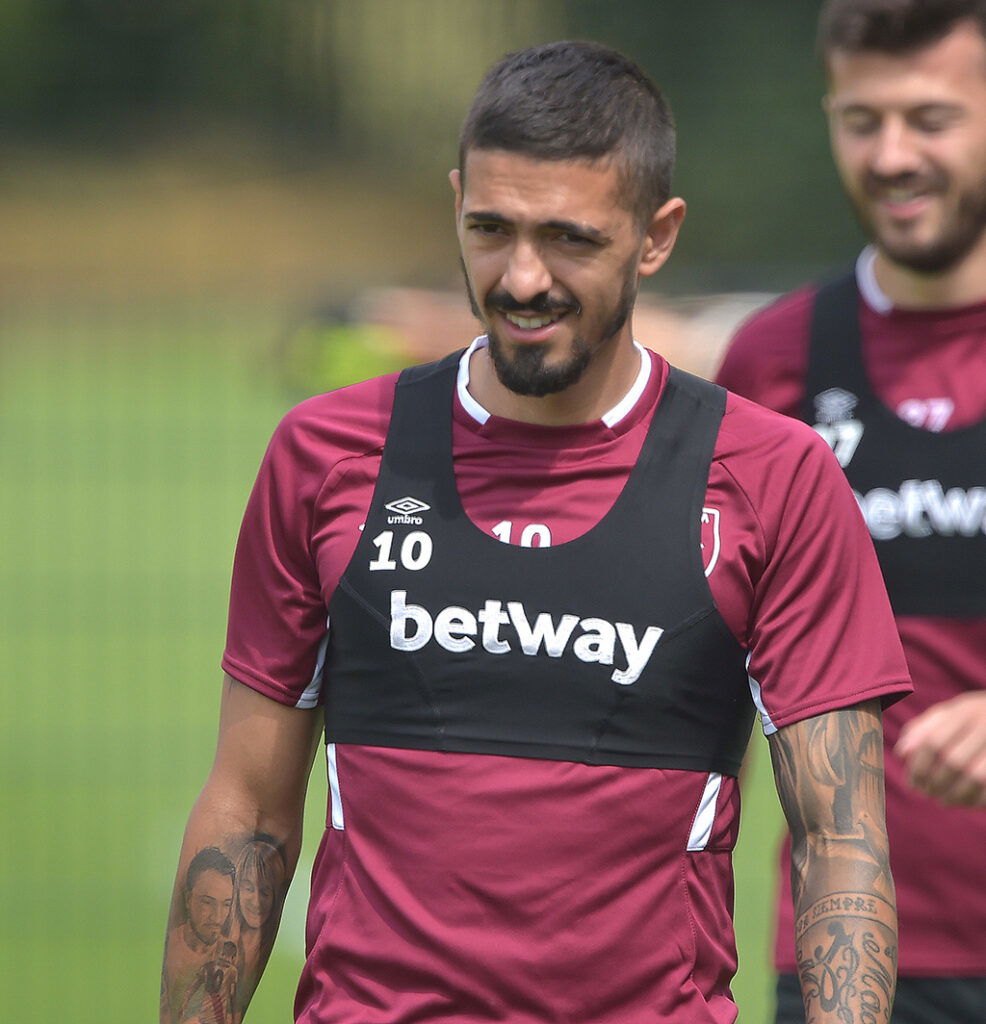 Anybody who disagrees that Manu Lanzini hasn't earned the right to a starting place in the Hammers line-up for Chelsea on Saturday afternoon needs to look at the numbers supplied by the Argentine playmaker last night.
Indeed the go as close to bearing out the suggestion made here and elsewhere that were he to have started rather than Benrahma we may have had a comfortable winning performance.
Per Hammers News via Dan Woffenden the stats on Twitter show that in the relatively short time he was on the pitch he was probably the most effective Hammer on view.
And as a result there will be a lot of head scratching should David Moyes stick with the misfiring Benrahma for a match of crucial importance.
Wolfenden claims his game by numbers showed a  94.1% pass accuracy,  10 final third passes attempted 9 final third passes completed,  4 take-ons attempted 3 take-ons completed, 1 foul won .