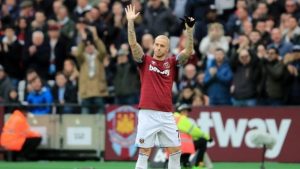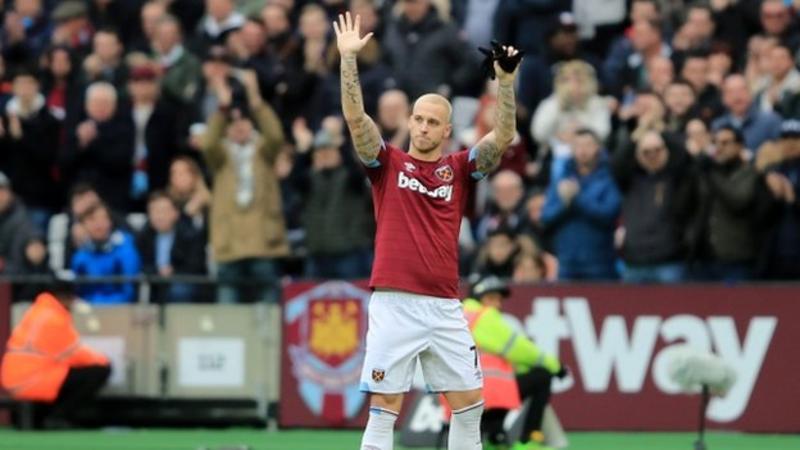 Surprise, Surprise,  Marko Arnautovic and his agent brother are 'playing up' again trying to re-engineer a mega wage move to China.
Many supporters didn't buy his best 'I am happy and want to stay routine' and those fans have been proved 100% right.
The news broke on Sky this afternoon that he had handed in a transfer request, club insiders dispute that saying no formal request has been submitted but say his brother does want the club to sell him on the cheap.  A formal transfer request would cause him to lose money and we know that is his ultimate motivation.
The offer thought to be from China is around 22m Euros or around £19.7m, a fraction of the £35m West Ham rejected back in January.
On that occasion, he signed a new deal adding 12 months and £20,000 per week on his wages making him the second highest paid player behind Javier Hernandez.
He has now lost all credibility with West Ham fans after his latest antics today and it hard to see a way back for him now.
On the day that Robert Snodgrass shows how a model professional who is passionate about the club should act it is shame that Marko and brother show such disrespect and unprofessionalism in their regard for the club and the fans. The Stoke fans were right!
Shut the door on your way out Marko and take your brother with you, we are done!