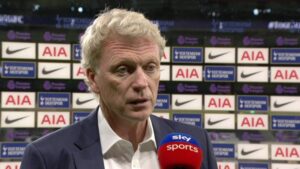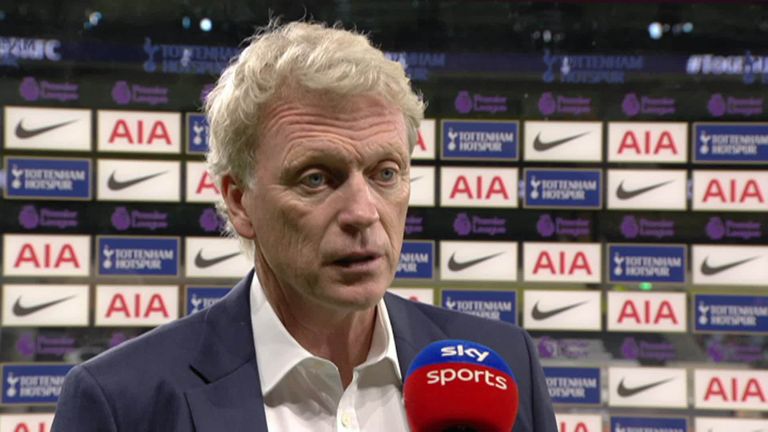 Maybe  David Moyes should learn to speak less and say more."
His latest presser – ahead of the Chelsea game – was a sheer waste of time as far as information was concerned – presumably because he feels he doesn't want to give anything away on his team planning.
But to claim just over 24 hours ahead of a critical game that he doesn't know if either of two players – Ogbonna or Haller, will make it – is an absurdity.
Of course he knows and if he doesn't there is something seriously wrong. It would be easy to have more respect if he simply said we would have to wait and see for obvious reasons.
All he managed to do was convince most that neither the best defender or central striker would be on the pitch.
He said: "Sebastien Haller and Angelo Ogbonna are getting closer. They've both been out on the grass and they've both been joining in training with bits. We're hopeful that we can get them around the team but I'm not sure if they're exactly ready yet. But they're getting closer."
Likely interpretation: "I'm not risking then because I want them for games which I have more hope of winning."
The idea that he will be giving much away to Frank Lampard is also somewhat bizarre because I'm sure the former Hammer won't be having a sleepless night over the involvement of any of our players given those available to him as Chelsea boss.
On the basis of the very little Moyes did say here's the likely team: Fab; Fredericks, Balbuena, Diop, Cresswell; Noble, Rice, Soucek Bowen, Lanzini, Antonio.