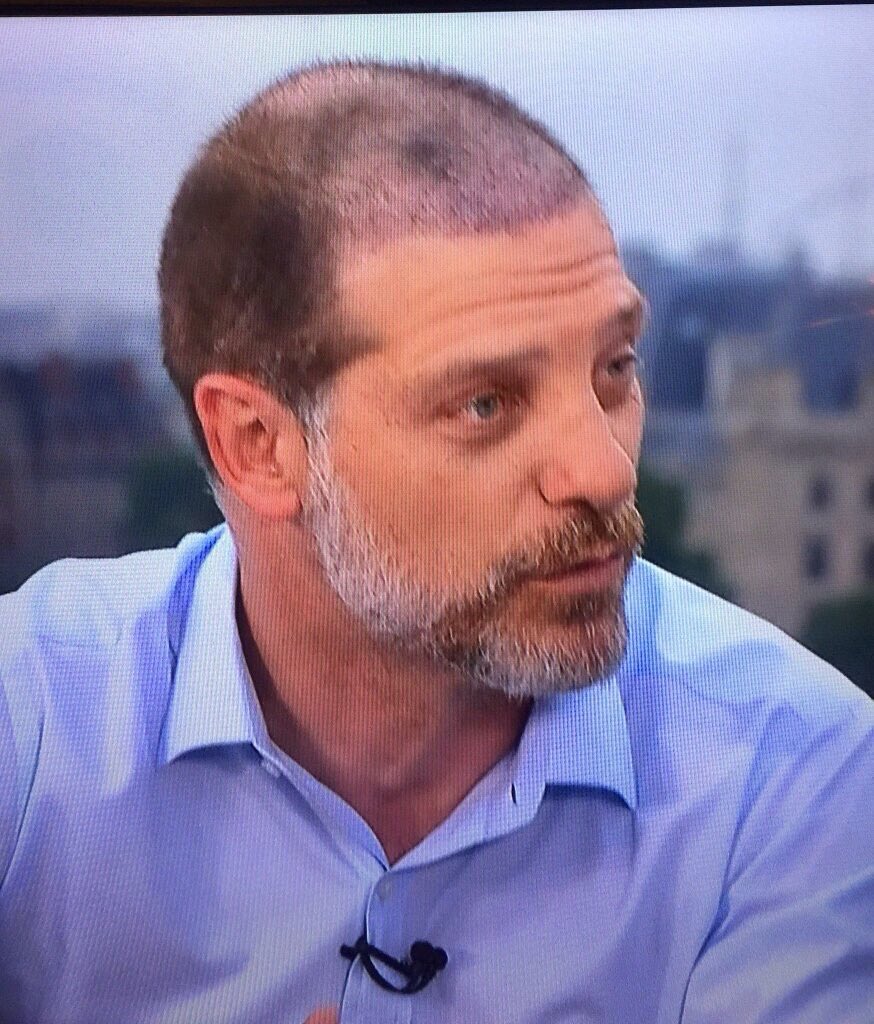 The Mirror's Dave Kidd today (Tues) makes the entirely outrageous suggestion that West Ham should allow Slaven Bilic to become England manager.
In a lengthy piece in the Mirror he writes: "If they (the Hammers) really want to do their nation proud, they should allow Slaven Bilic to leave with their blessing and take over England (they won't, of course).
Kidd's piece is based on the anxiety that Sam Allardyce will become the next England boss and says: "Chillingly, there are suggestions that Sunderland boss Allardyce is the one Englishman under serious consideration to succeed Roy Hodgson.
And by deciding to spend weeks and months deliberating, the FA are allowing the kick-starting of a bandwagon, equipped with a satnav set to 'Destination: knacker's yard'."
He adds: "In one small but voluble group of men, Allardyce is regarded as a latter-day Brian Clough, England's great lost hope.
And now the MOOBS (Mates Of Old Big Sam) are out and proud again.
In the minds of the MOOBS, the power-point presentation Allardyce delivered to the FA when interviewed for the England job in 2006 has taken on mythical qualities.
Any West Ham supporter will tell you his joyless brand of football and charmless, self-regarding '**** you' PR approach are the last things England need.
They are just about the most patriotic football club around, the Hammers."
It's at this point – whilst admitting they won't do it that Kidd calls for Slav describing the Hammers as the most patriotic club around.
His views in full on the prospect of an Allardyce accession to the top job can be read here: http://www.mirror.co.uk/sport/football/news/only-west-ham-would-slaven-8347953