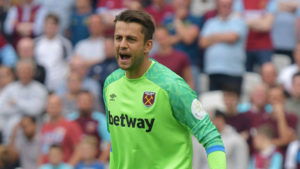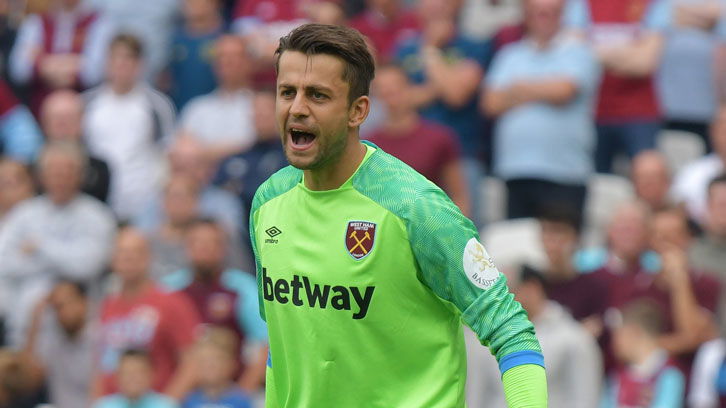 West Ham manager David Moyes admits West Ham's defence record is absolute rubbish.
Asked about the Hammers no clean sheets in 14 games the manager told reporters post-match on a Zoom conference call 'That's rubbish isn't it?'
Adding "If we were starting from scratch, that would be it. We have got some very good defenders who have taken responsibility and shown how much they care. Today, you see how much Burnley cared."
The Gaffer was also disappointed how his team conceded the Burnley goal today saying "I Wasn't happy with the way we conceded the goal. We didn't defend the back post as well as we should have,"
The last clean sheet was on New Years Day where David Moyes took over from Manuel Pellegrini with a 4-0 home win over Bournemouth.
West Ham has kept six clean sheets all season which is the fourth-worst in the Premier League behind Norwich, Bournemouth and Aston Villa.