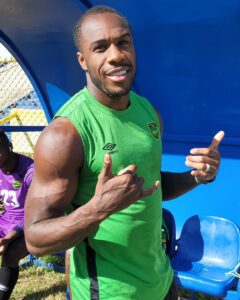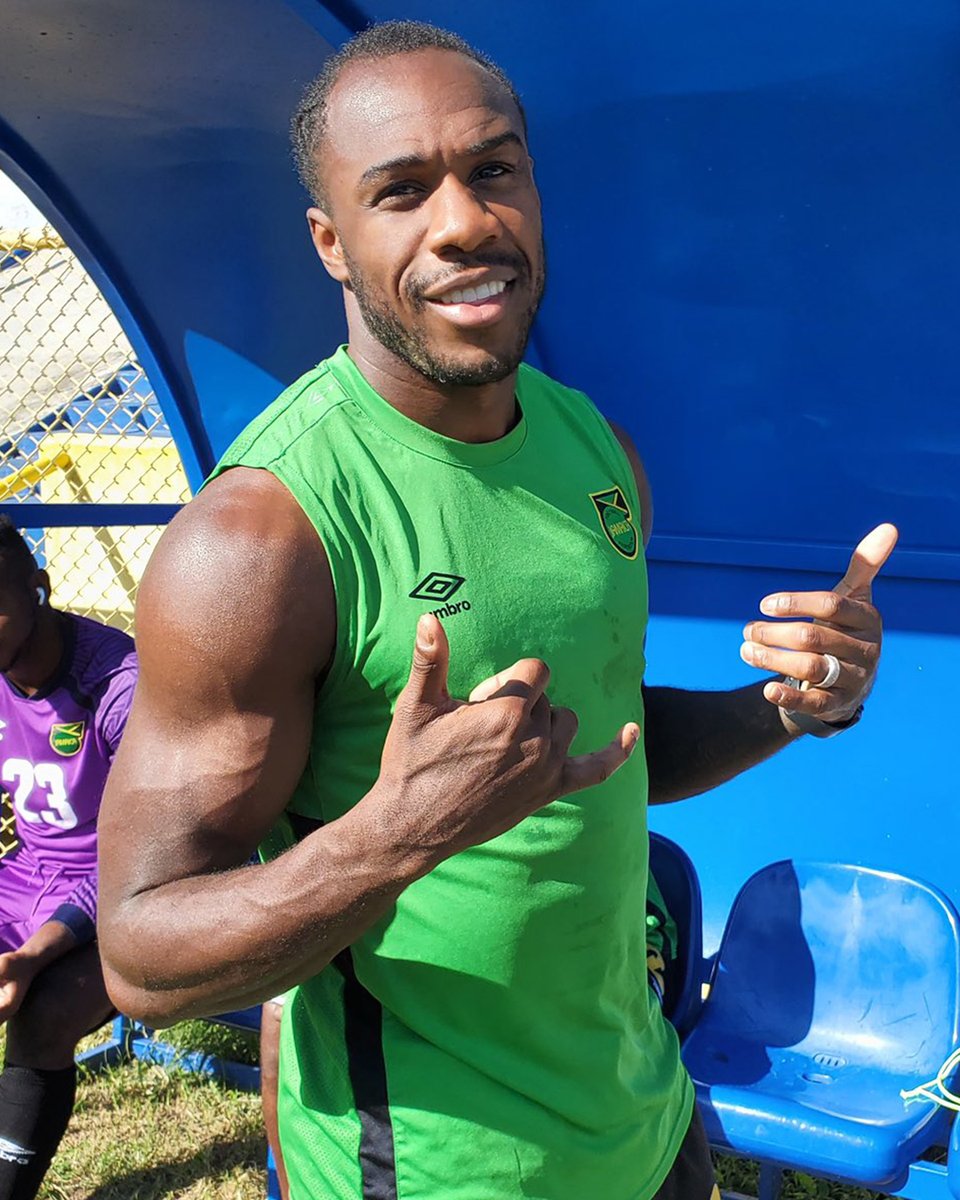 Mikey Antonio will be back on the case tonight looking to rediscover his very best form.
The last of his seven Hammers goals came against Spurs back in November and there can be little argument that he hasn't looked himself over recent games.
The manager has said as much and the player will not be happy to have suffered a slump in recent form after his heroics over previous games.
With discussion raging for months over the need for a new striker based on the No 9's former injury problems it's ironic the real problem has come as a result of his dip in form.
Moyes admitted when asked by reporters: "When we get MA firing, it really ignites the whole lot of them, so getting Michy playing at his top is really important for the team here."
And discussing the lack of cutting edge against Man City and Wolves he added: "It is actually getting the time in the week now where you can go and say we are going to identify these things and see if we can work on them.
If it was down to simply finishing, we can put some finishing practising on every day, but I don't think it is just down to the last thing, there are other things."