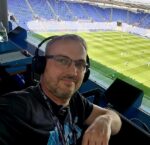 By Gonzo
West Ham manager David Moyes has received an immense amount to backing from the Hammers board this season. Whilst other poorly performing Premier League clubs have hired and fired managers, our own hierarchy have steadfastly supported their manager irrespective of results.
Personally I'd have approached the threat of relegation somewhat differently, but I can at least comprehend the thinking and rationale behind retaining David Moyes. The reasoning for keeping Moyesie at the helm is a simple one  . . . . He's been there and done it before.
The noises emanating from the club has very much been of the opinion, that David Moyes is a specialist at rescuing teams from relegation. He's done it once with Everton and twice with West Ham (we'll ignore Sunderland for now), so as far as the club are concerned there's nobody better suited to the rescue mission.
Whilst I begrudgingly comprehend the logic of retaining Moyes, I find myself completely baffled at the prospect of retaining him in the event of relegation.
On Thursday of this week Talk Sports Jim White announced, "A West Ham source at the club has said, David Moyes will carry on next season even if the club are relegated".  The former Sky Sports man has the ear of West Ham owner David Sullivan so it's fair to assume this quote has come directly from the man himself.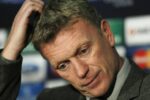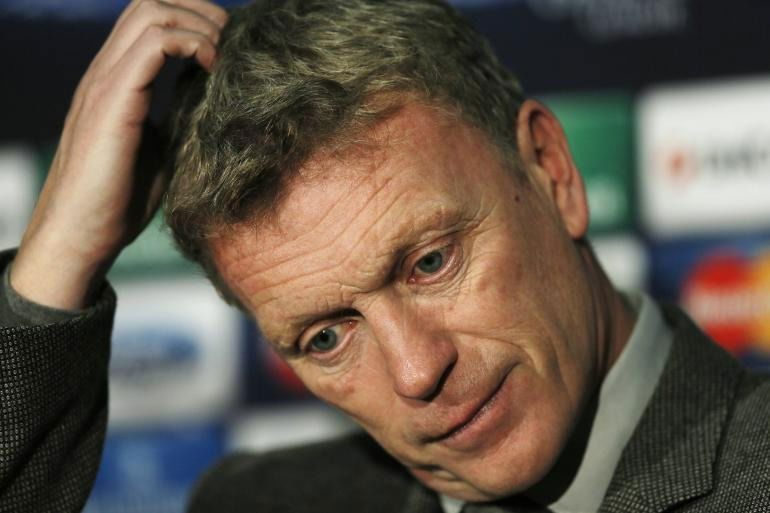 I must admit that I laughed when I first heard the comment, it seemed so bizarre and preposterous that I had to check my calendar to see if it was April Fools Day. I'm not laughing now.
I find it incredibly difficult to believe that such a thing could be true, however Moyes does seem to enjoy the safest job in English football so perhaps it is.
But what precisely is the reasoning for Moyes retaining his station in the even of the dreaded drop? Is he the man for the job, the very chap needed when a club falls down into the Championship?
The simple answer is NO! He guided Preston North End to promotion from League One but has never coached a team into the Premier League. In terms of getting West Ham promoted from the Championship Moyes is unqualified. There is not a solitary piece of evidence to suggest that he would be the man to get the Hammers promoted.
I find it completely preposterous then he'd even be considered for the position never mind guaranteed the role.