David Moyes insists the fact that the FA have charged West Ham with failing to control their players makes him "laugh".
The Hammers were charged by the governing body earlier this week for failing to control their players in an orderly manner after the Irons protested Romain Perraud's opening goal in the 1-1 draw with Southampton.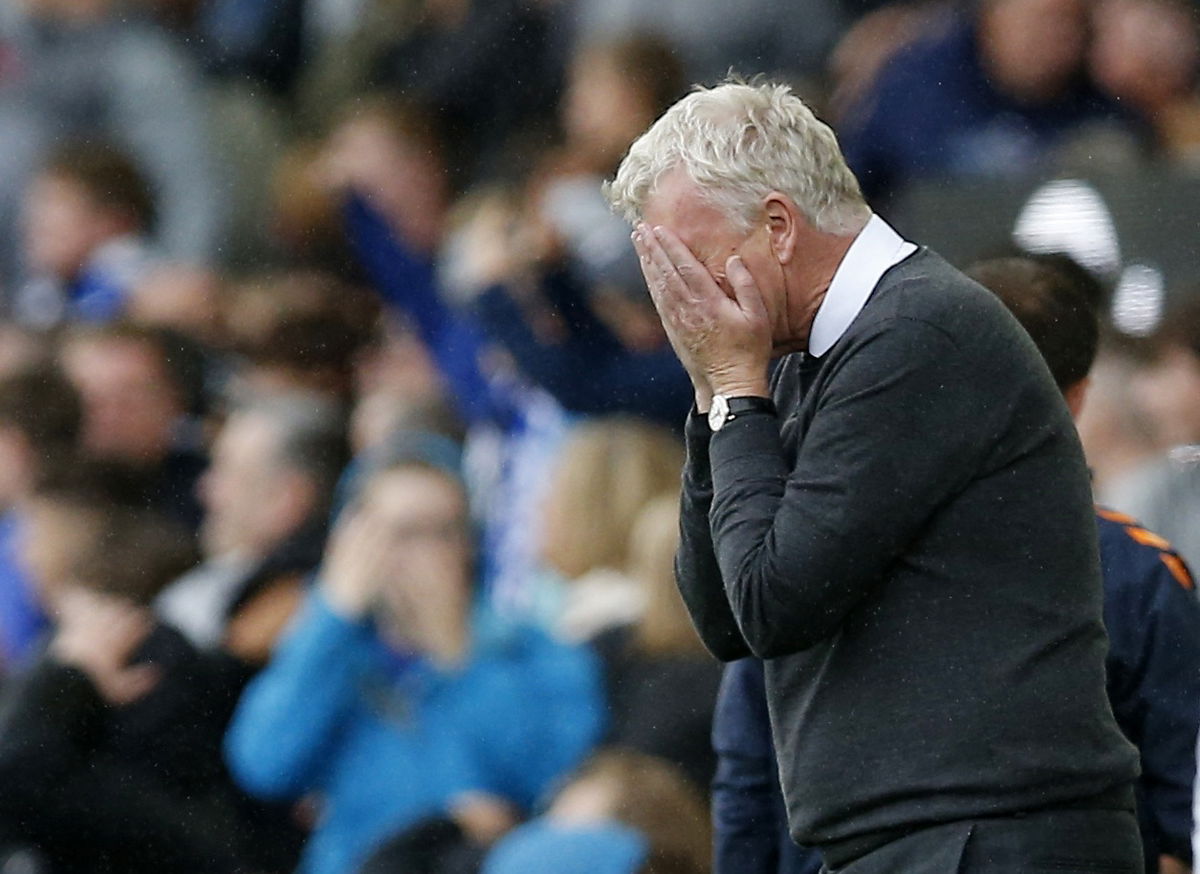 There was some confusion in the build-up to the goal as Kyle Walker-Peters took a throw-in, and stepped over the line as he threw the ball back onto the pitch.
Then, the referee inadvertently got himself in Jarrod Bowen's path as he attempted to rush out and block Perraud's shot.
After the ball hit the back of the net, numerous Irons players surrounded the referee and, as a result, the FA has handed out a charge to the Hammers. They have until Monday to respond.
Asked about the charge, Moyes replied, as per Football.London: "That makes me laugh really when I think about it. I think the real reason is the confusion about it.
"The first part really is I don't think everybody is quite aware of the rule that you can now put a foot over the line and it's okay to put your foot over the line on a throw-in. I actually think that the reason why is the general public, you've seen the reaction from the supporters who were in line with it. I think it's very badly put out by the people who should put it out.
"Then, the next part is the referee gets in the way of Jarrod Bowen, which the players find not right. The referee does it without any sort of compassion in any way to see the player couldn't get to the ball and he impacted on it.
"The players put themselves in a position where they were all querying the two decisions because they didn't know the one about the foot over the line. The referee didn't get out of the way and he should have gotten out of the way, that's what it was and he didn't do it. Unfortunately for the referee, it led directly to a goal, and unfortunately for us, it did as well because he was in the wrong position."
The Hammers are next in action against Bournemouth on Monday evening.