David Moyes was very impressed by the performance of non-league Kidderminster.
The Hammers came from behind to reach the fifth round in the most dramatic of circumstances in the FA Cup on Saturday.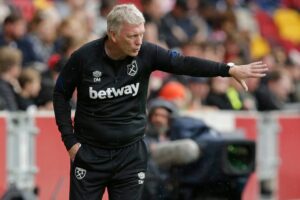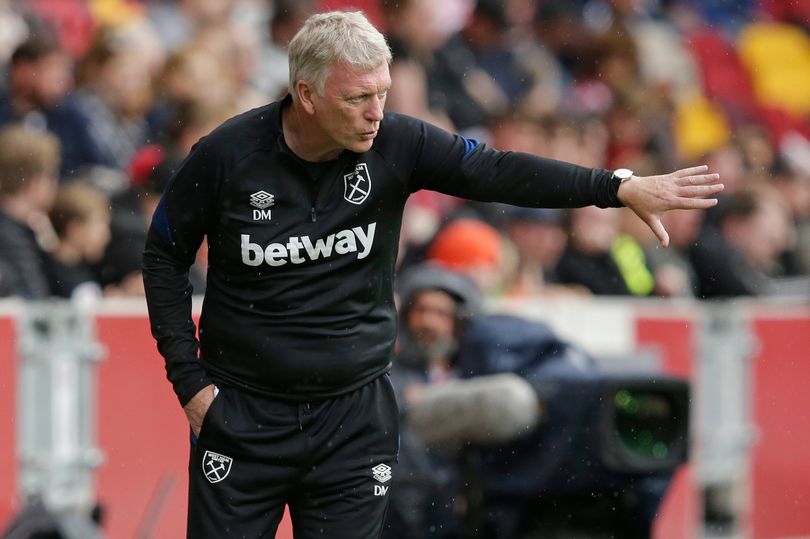 The Hammers fell 1-0 behind in the 18th minute thanks to a goal from Alex Penny.
A dire performance ensued, and Moyesie needed to bring the likes of Declan Rice, Tomas Soucek, and Aaron Cresswell off the bench to rescue the game.
Rice scored the equaliser in the first minute of added time and Jarrod Bowen then scored the winner just 30 seconds from the end of extra time.
And Moyes was impressed with the performance of the non-league side, as he admitted his Hammers side got a tiny bit lucky by finding themselves in the hat for the next round.
Speaking after the game, as per Football.London, he said: "Yeah. But all credit to Kidderminster they played really well. We gave them a wee bit of a good chance to get a goal in front which meant it made things really difficult we were chasing and made it a bit more awkward than we would have liked but you know, they deserve all the credit.
"They played very well Kidderminster and made it really tough. And, you know, we were fortunate to get through it they were unfortunate not to at least take it to penalty kicks."
Moyes admits that he thought the Hammers were heading out of the cup when the clock ticked over 90 minutes.
He added: "I thought that we were not going to get through it. I thought it was a day where everything we tried had not come off and we hadn't tried so well with many things but what we had done just hadn't come off.
"But as the game had been going on, you know, we were able to get into, create more chances and opportunities and it was whether we were going to connect with one or get one in but thankfully we did."