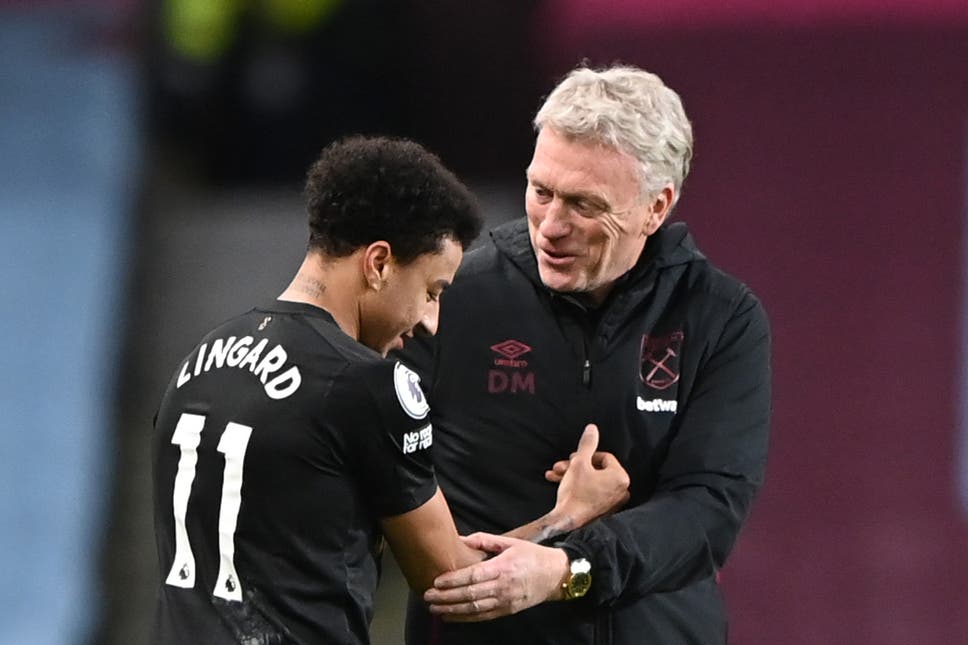 David Moyes has more or less what we already know in delivering his team news ahead of the match against Chelsea tomorrow.
There were fears that he may have been playing smoke and mirrors over Jesse Lingard but said the attacking midfielder is ready to take on Chelsea at the London Stadium.
However, the worries over Arthur Masuaku and Aaron Cresswell were left in th air with the boss claiming he needed a little more time to mak decisions on the pair.
Obviously both Declan and Mikey remain sidelined and will take no part in tomorrow's game.
It leaves the formation questionable with the possibility of a back three including Fabian Balbuena or four with possibly Said Benrahma used in a 'front three behind Jarrod Bowen.
Either way the squad still has a real chance of avenging a 3-0 against scoreline at  Stamford Bridge earlier in the season.
Moyes said – addressing the pre-match presser: "We're very much the same as we were last week
. "We've got one or two getting closer to fitness. I'm not sure whether they'll make it or not, but I'm hoping that maybe we could get somebody back.
"Jesse had a bit of cramp at Newcastle, which at the time we didn't see as being too big a problem and he's fine.
"I'm hoping that somewhere along the line we can get Micky, Declan, Aaron Cresswell and Arthur back in amongst it because they've been important players for us throughout the year. 
"Aaron is getting closer, we'll monitor it, see how he feels tomorrow and see how we think."
Craig Dawson is suspended for the game after being red carded on the back of two yellows last week at Newcastle.