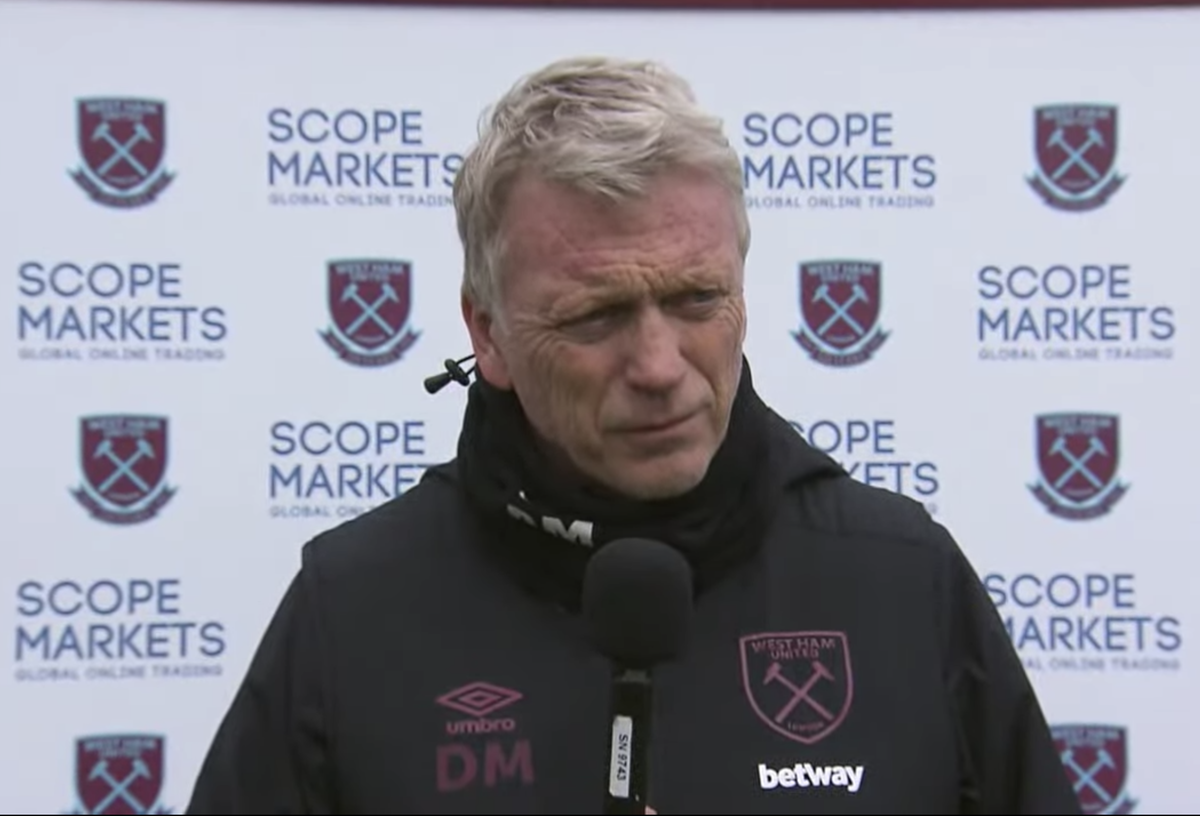 David Moyes has joined the wave of outrage which disgusted fans across the world as so called elite clubs attempted to setup what was laughingly described as a Super League.
It soon became apparent that managers.players and fans were all pretty well opposed to it but thus far only Angelo Ogbonna has spoken of his own feelings.
He said he he was totally opposed to it and happy that fan power had closed down any chance of it happening despite the organisers claiming they would bring it back in another form.
The club had made a forthright statement on the website earlier in the week in which they totally opposed the League.
And Moyes had no hesitation at today's presser ahead of Chelsea game – one of the clubs involved of course – exactly what he thought of those who had decided to join before their own fans put a halt to it.
He said: "I've been really disappointed with the clubs who got involved in it, but the people have stood up.
It's the people's game, it's not for billionaires. It's for everybody and the people have shown what it means to them.
The supporters of the football clubs have been a credit, standing up and saying we're not having it. It's been a great thing that football hasn't changed as some people would have liked it to."